Buying your first home is exciting and nerve wracking all at once. In fact, most people say that buying a home is more stressful than bankruptcy, divorce, and even death of a loved one.
Getting stressed and overwhelmed during the homebuying process can lead to you making some very bad decisions. And when it's your first home buying experience, you'll also be prone to making mistakes simply because it's your first time navigating the homebuying-arena.
There are certain mistakes many first-time homebuyers make. Let's look at 7 of the most common home buying mistakes people make so that you can avoid them when you're in the market for a home.
1. Overborrowing and/or Overspending Money
When you look for a mortgage or are looking for a certain type of home loan, there's no reason why you should go for the maximum amount a lender will give you. In fact, it's a mistake to overborrow.
You might think this sounds weird: don't you want to borrow as much as possible? You actually don't want to max yourself out when it comes to a mortgage, as this can use up funds that you might want to dedicate to other loans, fees, and components of buying a home.
You also want to be careful about overspending. Just because you can spend a certain amount of money doesn't mean that you have to.
Avoid these mistakes by setting a particular budget for yourself for all aspects of buying a home. Try to stay under budget if you can, as this will give you more wiggle room than if you overspend or overborrow.
2. Not Looking At All the Options
First-time homebuyers enter the process with a lot of expectations. This can result in limiting yourself to certain options.
For example, many first time homebuyers think they can't afford certain newer homes and features so they avoid looking at new houses. The mistake here is that you never know what you can find within your budget.
Continuing with that example, many newer homes come with budget saving technology and upgrades that older homes don't have, which make them more cost-effective in the long run.
Discounting things or ignoring certain options from the get-go can set you up to buy something or settle for a home that isn't really the best for you.
3. Forgetting Additional Costs
Home costs don't end with the mortgage and the cost of the home. You'll need to think about:
Taxes
Periodic maintance
Moving costs
Homeowners insurance
Possible renovation costs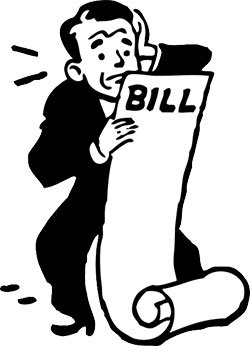 And these are just some of the extra costs that come with buying a home. As the homeowner, the upkeep of the yard, the home itself, the garage, etc are all your sole responsibility.
Don't forget about these costs as you buy a home, as they can sneak up on you and cause some serious debt if you're not prepared.
4. Using the Seller's Realty Company or Realtor
Using a realtor or a realty company is a great idea for anyone, but perhaps especially first time buyers. They're experts who can help you navigate the confusing world of homeownership.
However, a pitfall many first-timers fall into is using the seller's realtor. At the end of the day, the realtor representing the seller is thinking of the seller first.
You want someone representing your interests, not someone who has a huge conflict of interest with two clients on the opposite sides of a deal. Take the time to find your own realtor with great reviews and clients who trust them.
5. Skipping the Home Inspection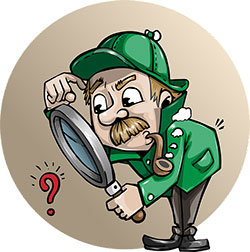 Let's say you've found the perfect home. It's exactly what you've been looking for, in the location you want, with the bathtub you've been wanting, etc.
Don't rush into buying it before the home inspection. No matter how perfect the home is, skipping the inspection could be disastrous for you. Imagine rushing into buying the home and then realizing later that there's toxic mold, a messed up foundation, or costly repairs that need to be done.
Make sure you have the home inspected before making the final deal.
6. Thinking Too Much about the Long Term
With such a big purchase like this, it's hard not to jump ahead years in advance to make sure this will really be right for you. Planning too far ahead is a mistake: you might think you'll know what you want in 15 years, but that's not realistic.
You could have a new job, a new partner, some kids, no kids, have to move for your work, etc. While it's smart to think 5-10 years into the future, there's no reason your life 25 years into the future should factor into your first home.
This can overcomplicate the homebuying process, especially for a first-time buyer.
7. Not Thinking Enough About the Long Term
On the other hand, it's also a mistake to not think in the long term at all. You need to think about what kind of money you'll have in the near future, as buying a home is a huge financial commitment.
Do you have a steady job? What are the chances you'll maintain that same income for the next 3-5 years? Are you planning on having kids anytime soon? What will your commute look like if your job changes? Are you planning on reselling the home at some point? Will you be happy staying in this location for at least 5 years?
Be sure to ask yourself these questions and consider potential future changes before buying a home.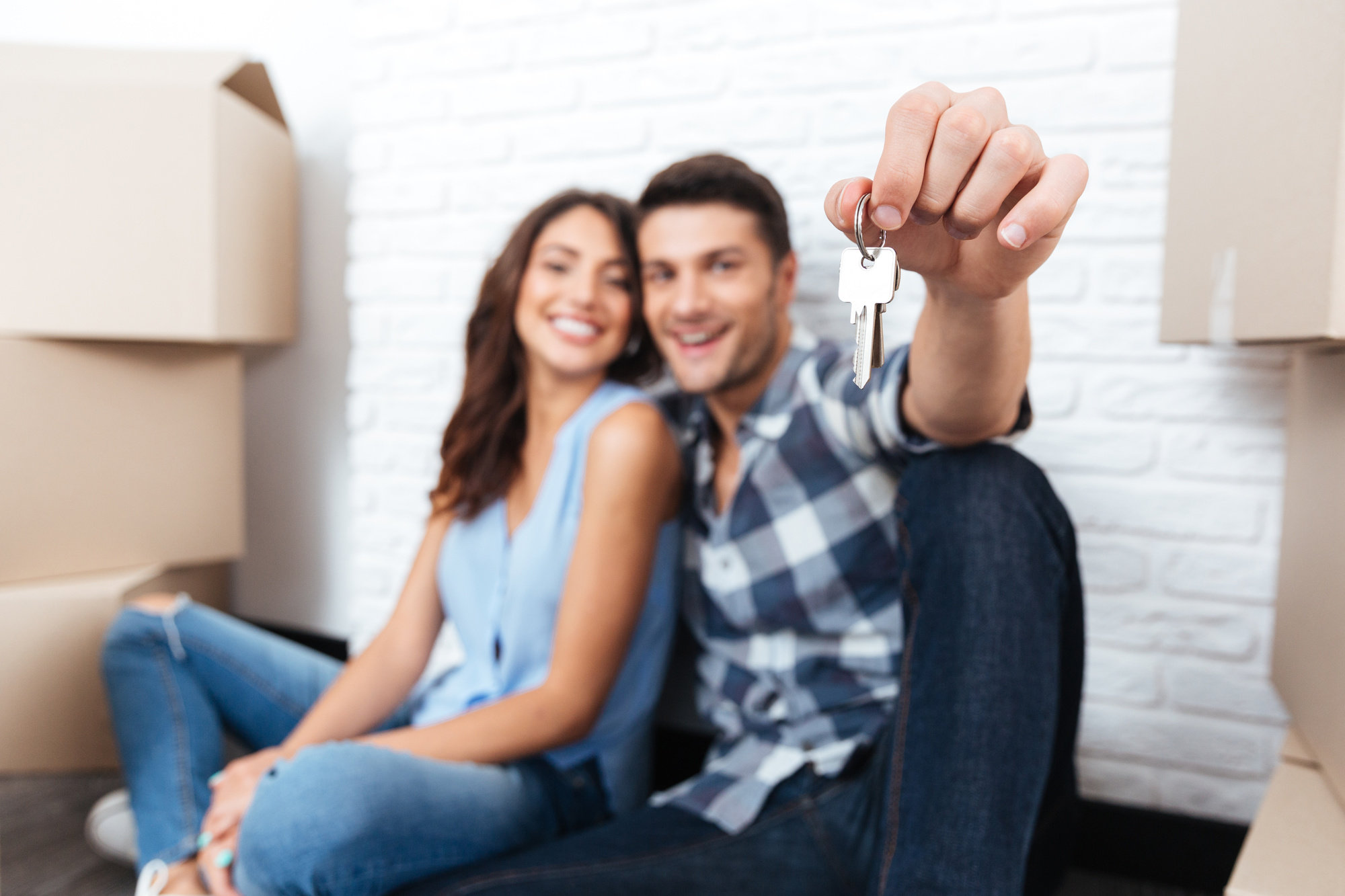 First-Time Homebuyers: Avoid These Mistakes
Owning a home is one of the biggest commitments, both financial and otherwise, that you'll make in your life. Make your first home buying experience a good one by avoiding these common mistakes that first-time homebuyers make.
If you need any more homebuying advice, tips, or tricks, check out our blog. You can also contact us with any questions you have, or if you'd like more information about the available homes in this area.