Marketing Plan
---
When you are ready to take the next step toward selling your home, Pfeffer Group Real Estate is here to help! We have the right experience to get your home sold for the highest possible price and our exclusive marketing plan will expose your home to thousands of active and motivated buyers to ensure that it sells fast.
Pre-listing evaluation:
Before you list your home with us, we will provide you with a professional assessment of value, free of charge. Proper pricing is one of the most important aspects of effective marketing and our comprehensive market analysis will help you determine the right list price. We accomplish this by using the most recent statistics from your immediate neighborhood, taking into account any recent improvements that you have made and comparing the unique features of your home with other similar properties that have recently sold.
Professional Staging:
We will also arrange a property enhancement consultation with you to recommend any needed improvements and offer our expert advice about proper staging and presentation so that your home stands out above the competition.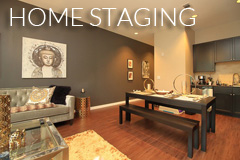 Marketing Techniques:

We will aggressively market your home by using a variety of effective techniques, including:
High Dynamic Range (HDR) photography
Aerial drone photography
Professional home staging
Virtual tours of your home
Text -2- Sell lead capture
Interactive floor plans
Dynamic onsite signage
Local print advertising
Full color feature sheets
Social Media channels including Facebook, YouTube and more
Direct email campaigns
Multiple Listing Service (MLS) exposure to all local Realtors®
Upload your listing to Zillow, Trulia and Realtor.com
Highlight your home as a featured listing on our homepage
Notify all potential buyers in our database
Personally inform the top local REALTORS®
Host open houses and home tours
Compare our superior HDR photography versus typical agent marketing photos: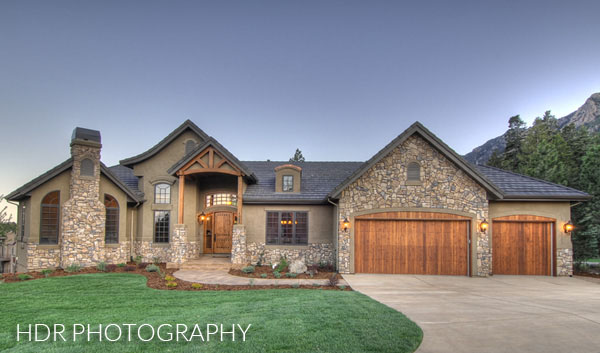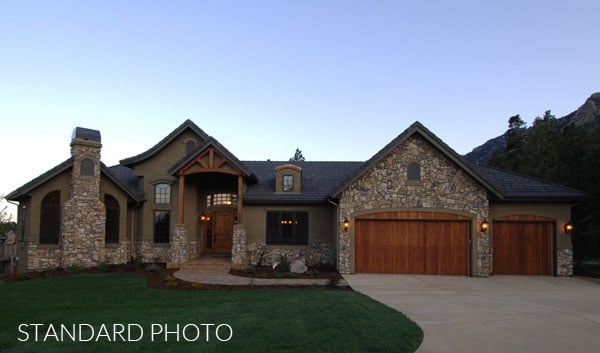 Our Promise:
We will be in constant communication with you throughout the entire process. We will update you about the latest market activity and provide you with feedback about your showings whenever possible.
We guarantee that if you are not happy with our services, for any reason, we will cancel your listing contract! No questions asked!
Selling is easy as 1, 2, 3!
Let me help simplify your home selling journey…
Schedule a call
Schedule a one-on-one, no commitment consultation.
Create your plan
I will create a custom step-by-step plan that will get you the best price for your home.
Realize your goals
Decide if you want to hire me or do it on your own. Either way, you'll have the winning plan.