If you're visiting Colorado Springs or just recently moved to the area, you might be curious to learn about some of the best family activities to do during this time of the year. As the spring weather brings in the sunshine, it's also a great time to explore some of the fun and interesting attractions that our city has to offer.
So… we've decided to create a list of the best things to do in Colorado Springs during the springtime season. And while we're looking forward to seeing some warmer days in the weeks ahead, there is always a chance that we might experience some lingering winter weather, so we're including some indoor destinations as well!
CHEYENNE MOUNTAIN ZOO
It's one of the most serene and beautiful zoos in North America, and at 6800 feet above sea level, it's also the highest. The Cheyenne Mountain Zoo offers the whole family a chance to get close up and see exotic and amazing animal species from all over the world. You can either schedule a tour, or enjoy the zoo at your own pace.
Open year round, 7 days a week
Daily: 9 am – 5 pm
Advanced Tickets Required
MAGIC TOWN – SCULPTURES BY MICHAEL GARMAN
The Magic Town of Michael Garman is a miniature scaled city that showcases hundreds of detailed sculptures, urban neighborhoods and buildings. This phenomenal work of art is one of the most unique exhibits the world has ever seen. Magic Town was inspired by real life situations throughout Garman's life, mainly during his time as a drifter in North and South America during the 50's and 60's.
Open year round, 7 days a week
Daily: 10:00 am – 5:30 pm
https://michaelgarman.com/magic-town/
CAVE OF THE WINDS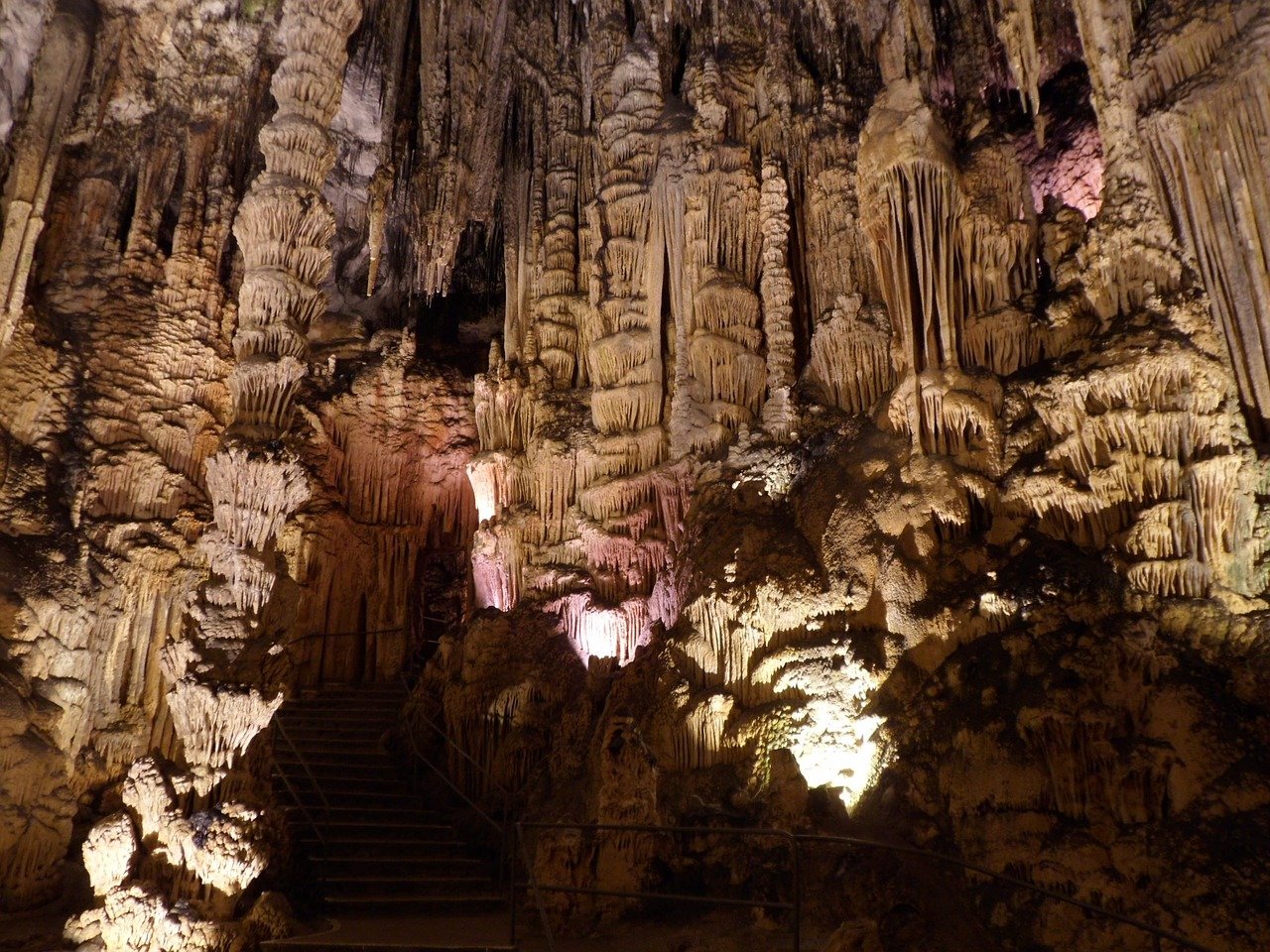 Explore winding caves and passages that are lit up by lanterns and lead by a knowledgeable guide who will explain fun and interesting facts on how the caves were formed. You can also enjoy several other key outdoor attractions at the park such as the the Bat-A-Pult (a soaring zipline high above the canyon) the Wind Walker Challenge Course (ropes, ladders and a network of steel girders for climbing) and the Terror-Dactyl (an adventure ride that is perched on the edge of a cliff and launches into the canyon at white knuckle speeds).
Open year round
Hours vary
GO KARTING AT OVERDRIVE RACEWAY
If you're looking for something exciting that will give you an adrenaline rush, Overdrive Raceway offers premier go karting experiences for you and your family! Race others to the finish line in a powerful turbo kart going 40mph on one of the two larger indoor race tracks and see if you can make it on the Club Speed scoreboard.
Open year round
Closed Tuesday
PIONEERS MUSEUM
Who says history has to be boring?? Learn about the founders of our great city including General William Palmer, see thousands of displayed items and souvenirs, ride up to the second floor on an old fashioned elevator and experience what it was like to live in 19th century Colorado Springs.
Hours of operation
Tuesdays through Saturdays, 10:00 a.m. to 5:00 p.m.
Admission
FREE
GARDEN OF THE GODS TRADING POST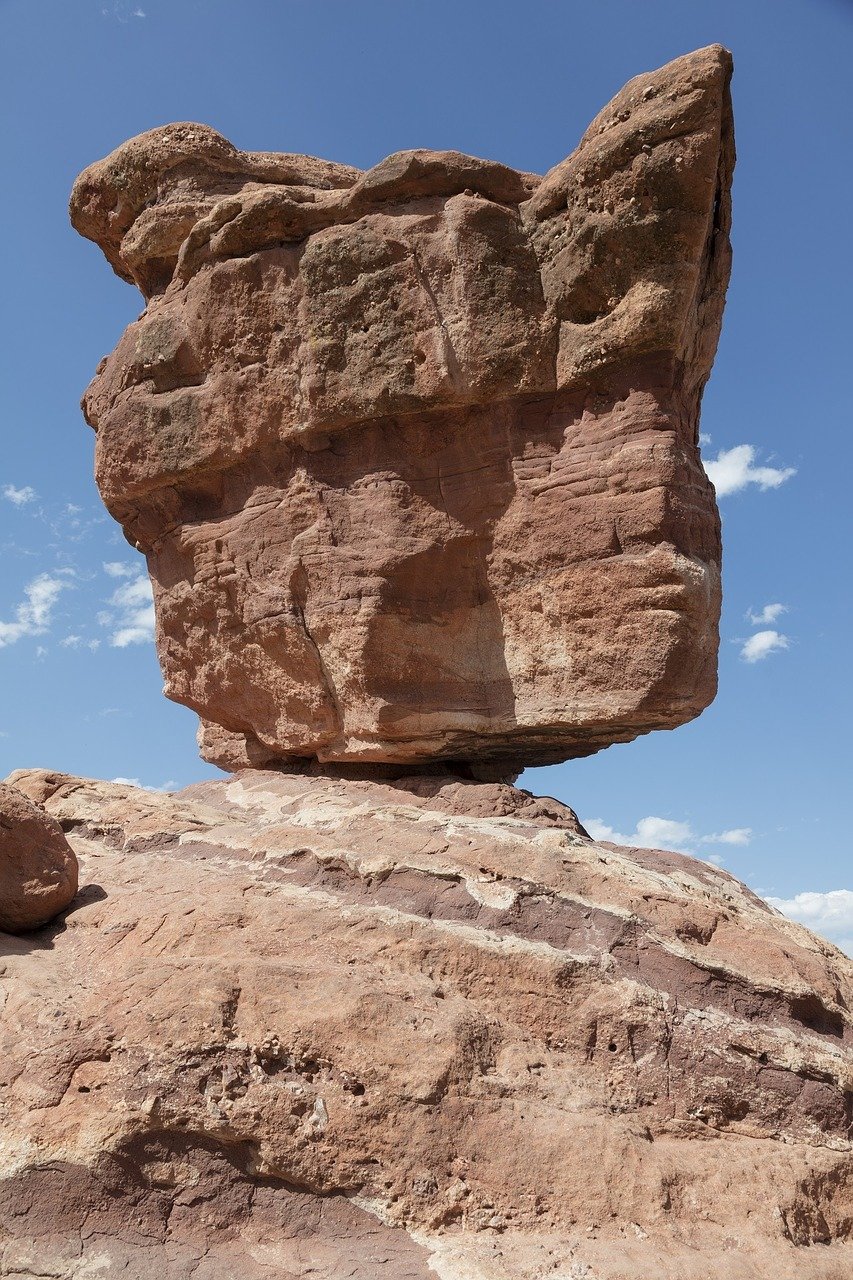 Garden of the Gods Trading Post is situated within Garden of the Gods Park and is Colorado's oldest and largest gift shop. The Trading Post also features a historical art gallery. This iconic landmark is a whopping 25,000 sq feet in size and features thousands of different items to choose from, giving your whole family something to shop for. You can easily lose track of time shopping for mugs, T-shirts, fine art, handmade jewelry and Native American crafts while getting to sample the delicious homemade fudge
The trading post also offers a newly renovated arcade room so the kids can play and you can browse! There is a lunch menu at the Balanced Rock Cafe where you can order anything from buffalo burgers, sandwiches, wraps, salads, soup and much more.
Open year round
Hours vary
https://www.gardenofthegodstradingpost.com/
COLORADO SPRINGS FINE ARTS CENTER
The Colorado Springs Fine Arts Center offers a large theater, museum, art gallery, dining, coffee shop, stand-up comedy and more! It's the perfect destination for you and your family to learn about and explore culture and the arts!
Open year round
Hours vary
https://fac.coloradocollege.edu/tickets/
SKYZONE INDOOR TRAMPOLINE
Looking for something more physically active and fun at the same time? SkyZone's indoor trampoline offers freestyle jumping in Colorado's largest indoor trampoline park! With an enormous wall-to-wall trampoline, your family can enjoy freestyle bouncing or get into a game of ultimate dodgeball or volleyball.
Hours of operation:
Open Monday – Sunday
Hours vary on a day-to-day basis
https://www.skyzone.com/coloradosprings
DINOSAUR RESOURCE CENTER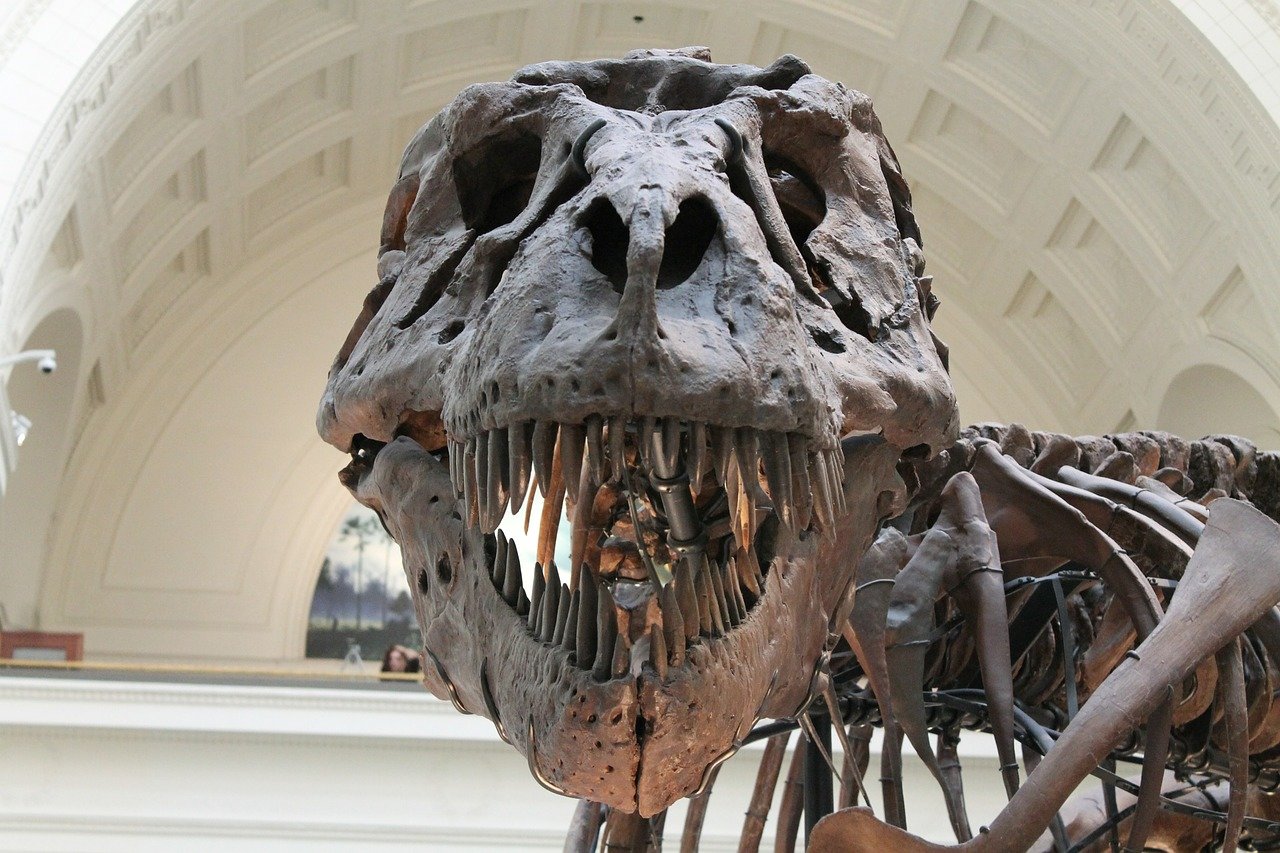 Just 20 minutes west of Colorado Springs, you can experience an amazing exhibition of dinosaurs, prehistoric reptiles and ancient fish of North America's past. View the fossil skeletons on display with realistic graphics and life-restoration sculptures to help you visualize how the dinosaurs would have appeared in their habitat.
Open year round, 7 days a week
Monday-Saturday: 9 am to 6 pm
Sunday: 10 am to 5 pm