Home buyers can expect a triple whammy in 2019 with a continuing tightly competitive market (low supply), higher prices, and an interest rate increase. But all is not lost in the 2019 Colorado Springs real estate market. There are several welcome developments for home buyers and mortgage borrowers. New construction will include more affordable entry-level homes and mortgage lenders are easing the qualification requirements for loans. First time home buyers are getting much-deserved attention now in the real estate market, more so than ever before.
Below, is a list of housing and mortgage trends for 2019.
Need More Homes
The lacking supply of homes for the market will continue to lag in 2019, but it's not expected to worsen. The number of homes for sale in Colorado Springs and throughout the U.S. is forecasted to rise, but the demand will continue to exceed supply even though more homes are being added to the market. So, the local seller's market will continue into 2019, but not quite as severe as it has been over the past few years.
Freddie Mac estimates that 370,000 fewer homes were built in 2017 than were needed to meet the demand due to population growth. So, as a result, housing prices will continue to rise above income which will prevent homeownership for millions of potential buyers.
Prices Will Continue to Climb
Home prices are expected to continue rising, but not as quickly as they did in 2018. Home appreciation is predicted to slow down, so that means easy price gains are coming to an end. The National Association of Realtors (NAR) predicts that home prices will rise by 2.5% in 2019, to a median of $265,200, compared with a 4.7% rise in 2018, to $258,700. Realtor.com also predicts a slowdown in home prices in 2019. Frank Nothaft, a chief economist for CoreLogic, thinks the slowdown is due to rising interest rates and prices. "Rising prices and interest rates have reduced home buyer activity and led to a gradual slowing in appreciation," Nothaft writes in a recent market commentary. However, Fannie Mae forecasts that median home prices will go up 4.7% in 2019.
Rising Mortgage Rates
Mortgage rates are expected to slowly rise again in 2019. Freddie Mac expects a rise of half a percentage point in 2019 and the National Association of Realtors predicts rates to rise 0.4 of a percentage point. Fannie Mae predicts an increase of 0.1 percent. These are predictions, so keep in mind that these numbers are not set in stone.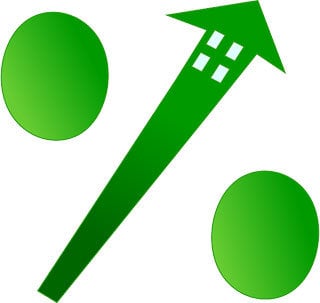 Affordability and Lower Inventory
Home buyers may find it more difficult to afford a home in 2019 due to rising home prices and mortgage rates. This is especially true in areas of low inventory where home prices rise fastest while the demand for homes exceeds the supply. A gradual increase in mortgage rates will not cause potential buyers to give up their dreams of homeownership.
But when home prices create friction with affordability limits, prospective home buyers lose interest in buying. Economists are hopeful that prices will eventually decrease in line with buyer incomes. Expect to see sales increases for affordable areas such as Colorado Springs and El Paso County, Colorado.
New Construction Homes on Smaller Scale and More Affordable
For the last decade, we've seen new construction homes on large scale and luxury layouts. Many new construction home builders ignored a large sector of prospective home buyers. The demand for smaller, more affordable homes rose in recent years, and finally, their demand is being answered. In 2019, expect to see more new construction homes on a smaller scale. This is great news for first-time home buyers looking for starter homes rather than forever homes. They are searching for home prices below the area's median price. Home builders have taken note and are beginning to build smaller, more affordable homes in Colorado Springs.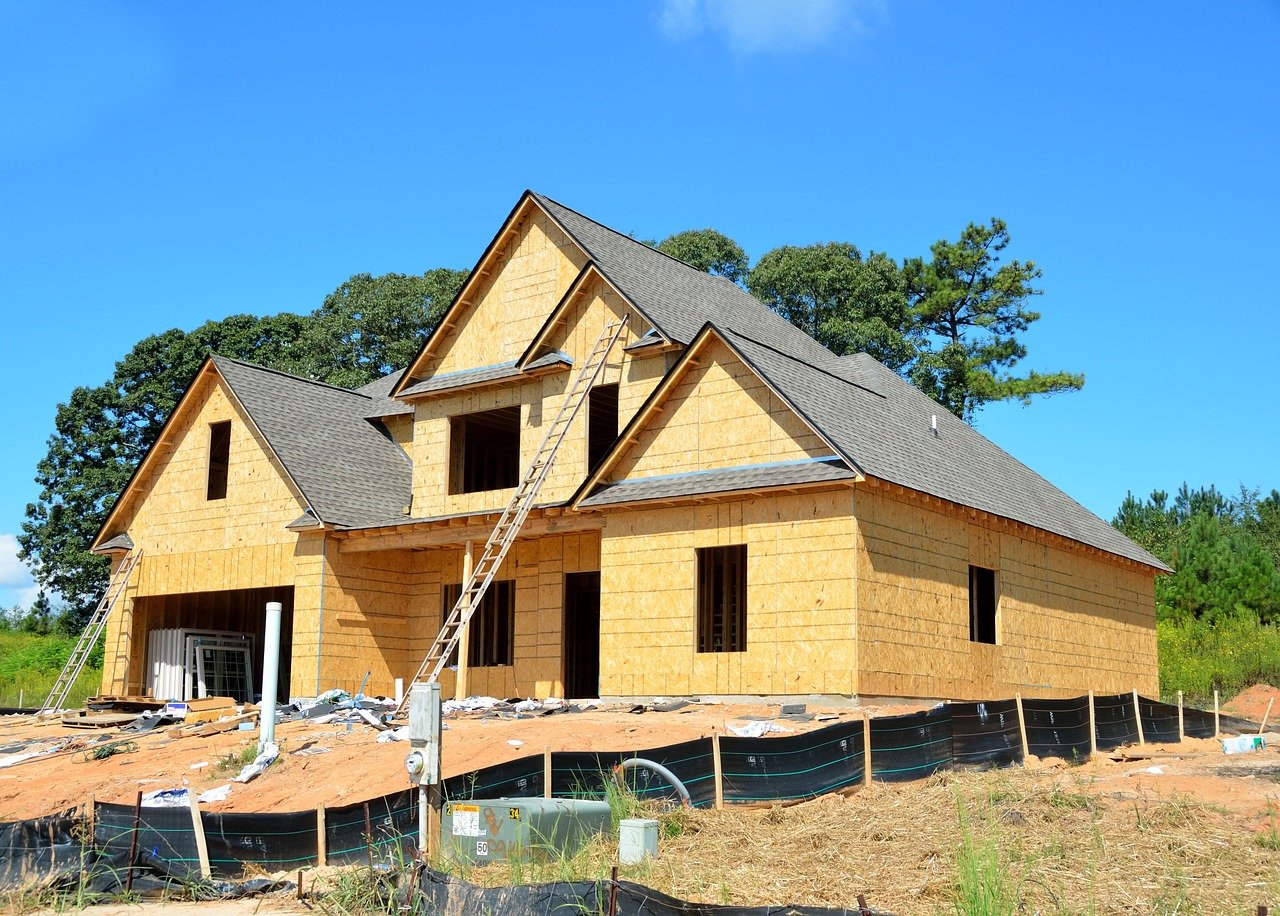 According to Robert Dietz, chief economist for the National Association of Home Builders, "Continuing a multiyear trend, new single-family home size decreased during the third quarter of 2018… New home size has been falling over the last three years due to an incremental move to additional entry-level home construction."
The median size of single-family homes in the latter part of 2018 was 2,320 square feet which are 4.9% smaller than the median size of new homes three years earlier (2,440 square feet), according to the U.S. Census Bureau. This is encouraging news for buyers in the lower-end-priced market ($300k and below) where demand has spiked in recent years.
Focus on First-time Home Buyers
First-time buyers once again will dominate the real estate market in 2019. Mortgage lenders and real estate professionals are focusing more on serving first-time home buyers. There's good reason for them to do so. For the past decade, first-time buyers dominated the mortgage market and remain to do so today, according to an Urban Institute report published in summer 2018.
According to the report, first-time home buyers make up about 60% of purchase mortgages. This could be attributed to years of growing demand among first-time home buyers. They had to delay their home search between 2007 and 2015 because of the housing crisis, so now they are ready to buy.
Colorado Springs and El Paso County Trends
Colorado Springs and El Paso County's real estate market is ranked as one of the U.S.'s hottest housing markets of 2018. There's strong demand and rising prices in Colorado Springs and for good reason. It's a beautiful area with good quality of life ratings and continuous job growth.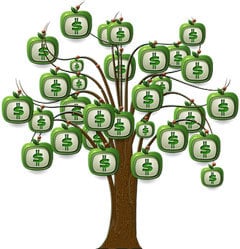 Home prices in Colorado Springs have risen at one of the fastest clips than anywhere in the country. Trulia ranked Colorado Springs at first place on the nation's 100 largest housing markets ranked on five indicators: job growth over the past year; a tight rental properties supply; the affordability of homes for first-time buyers; a flood of millennials who represent more potential entry-level buyers; and data that indicate more people are researching moves to Colorado Springs instead of leaving the city.
One of the most powerful factors that have propelled Colorado Springs to the top of the list is its year-after-year job growth and growing population of millennials. Colorado Springs was followed by Grand Rapids, Michigan, Jacksonville, Florida, Bakersfield, California, Austin, Texas, and others.
Part of the allure for Colorado Springs is that it's close to more expensive metros such as Denver, but far enough away to offer opportunities without the affordability concerns of big-named metros. So smaller markets such as Colorado Springs have much to offer those who are looking for better quality of life yet are close enough to bigger metros like Denver.