You've just received your orders and now you've got to think about PCSing to Fort Carson near Colorado Springs, CO. Where do you start? Many military families are familiar with a PCS move but some are new to it or perhaps there are others who are looking for some tips to improve the process.
If you're in the military, then you're most likely familiar with PCS which means a permanent change of station. It's an official relocation of active duty service members and their family from one duty station to another. Most of the time it's a long-term assignment that can last between two to four years.
Hiring a knowledgeable real estate professional dedicated to helping service members can simplify your search for off base housing. As a locally owned real estate company, Pfeffer Group Real Estate can help eliminate the stress of moving and help you find the best homes for sale in Colorado Springs. We've been helping military families buy and sell homes since 2001 and we put together a fantastic team for our military clients, including the best local VA lenders, title insurance companies and home inspectors.
Declutter
Donate or throw away as much as you can before a PCS move because a new home may be smaller than the one you're moving from. It all depends on where you're moving and how large of a house you can afford in that area of the country. Clutter creates stress and it adds to the weight of your load which can be costly as well.
Another reason to purge unnecessary items is that you may end up paying extra if your household goods exceed their weight allowance. As a service member, you have the right to ask your military transportation office to re-weigh your household goods and you can even be present while the re-weighing takes place.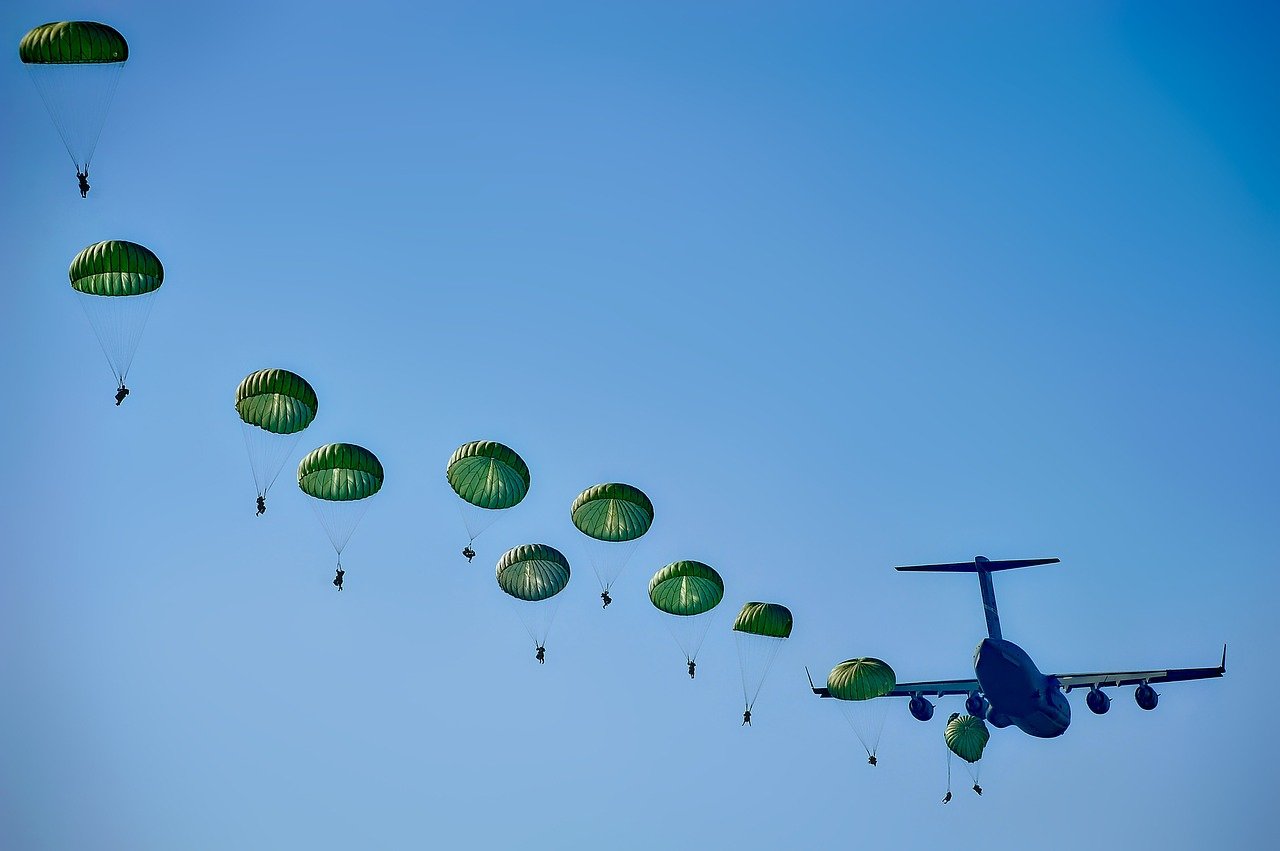 Protect Your Papers
It's a good idea to store your moving papers in a folder devoted only to PCS documentation. This will save you and your family a lot of headaches.
Read through the customer bill of rights from the Department of Defense personal property program because there is helpful information hidden between the paragraphs of legalese. You'll find tips like this: Did you know that you can have the mover unpack and re-assemble items within your home on delivery day at no additional cost? This can save you a lot of time and frustration during a PCS move.
Document your inventory of household items with your phone's video camera so you'll be able to show the moving company this should an item break or go missing during the move.
Local Social Media Groups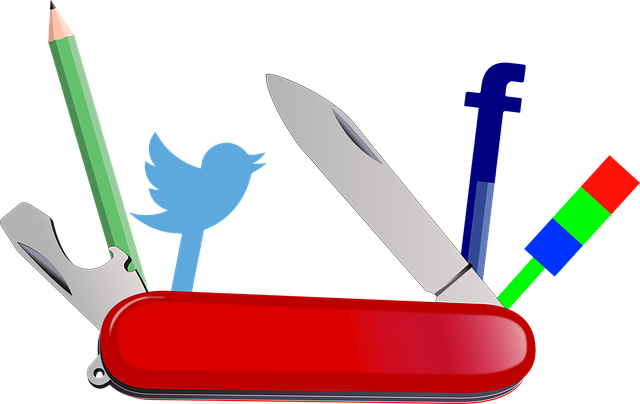 You can find groups on Facebook and online forums specific to Fort Carson or Colorado Springs. This is one way to find out about the best neighborhoods to live in and why. Using a local real estate expert who is familiar with the city, the real estate market and the VA loan process can speed up your home search and reduce your added stress.
Here are a few social media groups you can connect with to learn more about the area:
US Army Fort Carson Facebook Page
https://www.facebook.com/USArmyFortCarson/

Fort Carson Army Wives Facebook Group
https://www.facebook.com/FortCarsonArmyWives/
USO Colorado Springs Facebook Group
https://www.facebook.com/usocoloradosprings/
Also, check out "My Base Guide", which offers a wealth of information about life on base at Fort Carson and living in Colorado Springs.
Getting to Know Fort Carson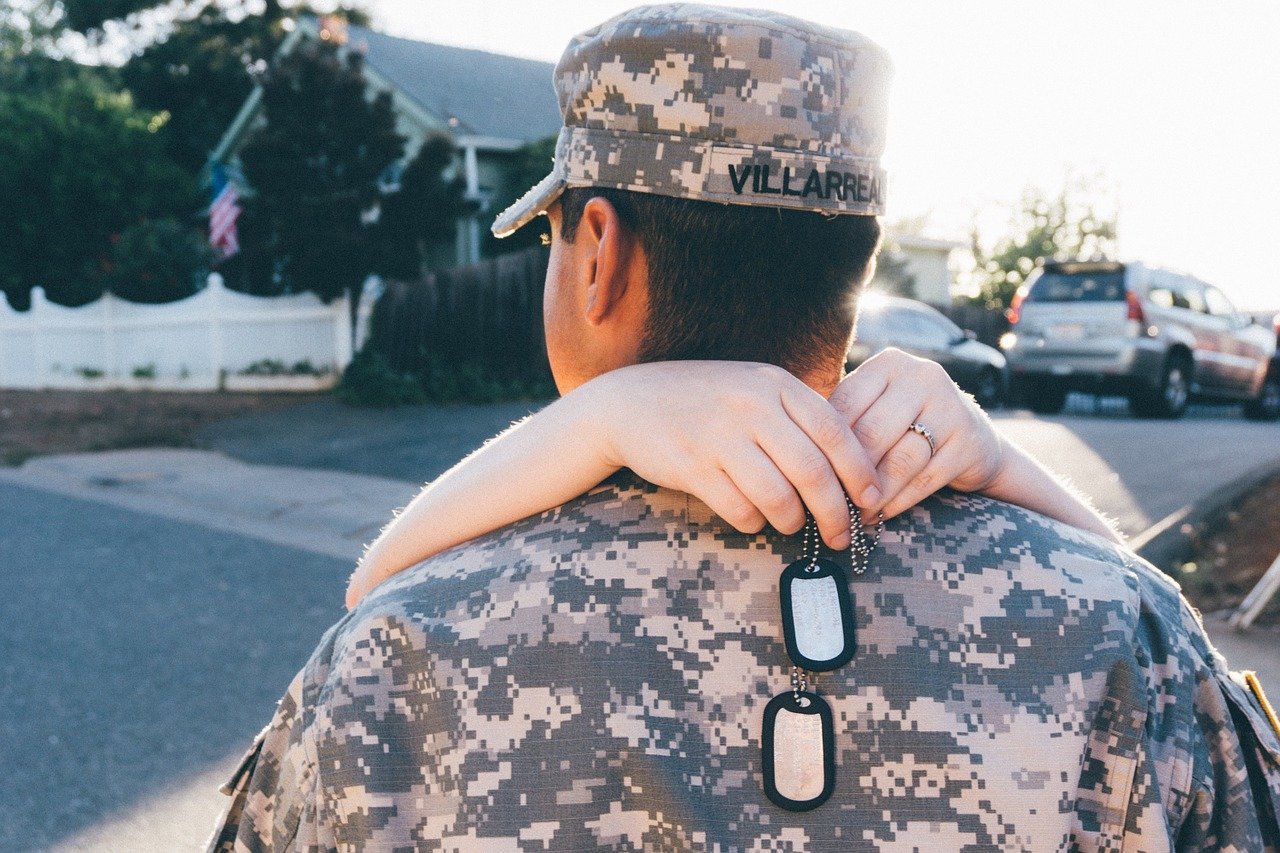 It's a good idea to research Colorado Springs and Fort Carson especially if you are moving to an off base home. It doesn't hurt to even start house hunting months before your move.
Here are a few facts to get you started… Fort Carson is a military installation located in El Paso County, Colorado near Colorado Springs. The installation is huge. In fact, it extends into the neighboring counties of Pueblo and Fremont. This installation is home to the 4th Infantry Division, the 10th Special Forces Group, the 440th Civil Affairs Battalion (USAR), the 71t Ordnance Group (EOD), the 4th Engineer Battalion, the 759th Military Police Battalion, the 43rd Sustainment Brigade, the 13th Air Support Operations Squadron of the USAF, and the 423rd Transportation Company (USAR). Fort Carson also houses units of the Navy Reserve, Army Reserve, and the Colorado Army National Guard as well as the 5th Infantry Division "Red Devils."
Fort Carson was named after the famous frontiersman and Army scout, General Christopher "Kit" Carson, who in the 1800s explored a large part of the West.
The barracks and homes on the post are excellent, but many families often prefer off base housing. Homes for sale in Colorado Springs offer military families a wide array of styles and housing options to fit most tastes and needs.
Getting to Know Colorado Springs

The following are some highlights and interesting facts about Colorado Springs. Colorado Springs is the second largest city in Colorado and the county seat of El Paso County, located in the east central part of the state.
The city is located near the base of one of America's favorite mountains, Pikes Peak, as well as Garden of the Gods, making Colorado Springs a rock-climbing enthusiast's dream. Hiking and camping can also be enjoyed by all. The opportunities for outdoor recreation are endless, and this is just one of the benefits of living in this awesome city. Tourism is the third largest employer in this region and that isn't hard to believe because every year almost 5 million visitors travel to the Colorado Springs area.
Aside from outdoor sports and recreation, there are 55 attractions that make this area popular, including the Cheyenne Mountain Zoo, Colorado Springs Fine Arts Center, Old Colorado City, the U.S. Olympic Training Center, and Cave of the Winds to name a few.
It's also a thriving epicenter of culture and art, offering a surplus of entertainment venues for families and singles alike. Fine dining is just a short drive away because you can find both elegant and casual dining on practically every corner of the city.
Choose A Local Expert
Get in touch with us (719) 576-4242 to start searching for your new Fort Carson home!