Each one of us has our own unique tastes when it comes to the interior décor of our homes. From how we arrange our artwork to where we place our furniture is an expression of ourselves, and that's why we love our homes. It's who we are. We feel comfortable in our own space and we tend to live in a way that offers ourselves the most convenience.
However, when it comes to selling your home, it's important to understand that home buyers have discriminating eyes and will be scrutinizing your home based on its overall presentation. Buyers will be making emotional decisions on everything from the paint colors to how the furniture is laid out. If you're like most home owners who are getting ready to sell, one of the most important questions you should ask yourself is 'how can I sell my house fast'? Keeping your home on the market for several weeks or even months can get expensive and hurt your bottom line. This is just one of the many reasons why hiring a professional home stager can be a worthwhile investment.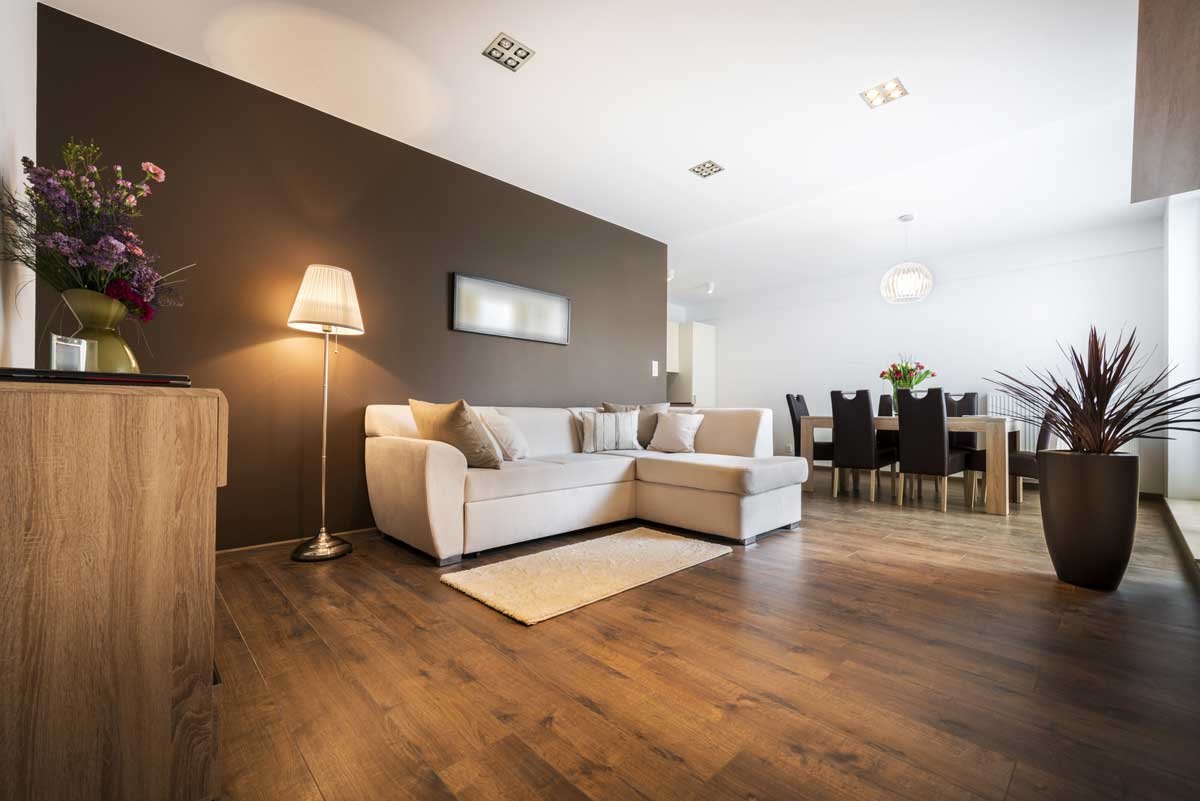 Third party staging is crucial
You really need to have someone other than yourself stage your home. This can be a little difficult to consent to because no matter how hard you try, you'll want to organize your home based on personal convenience and how it makes you feel. A professional home stager will organize your home based on how it will make others feel. They'll know exactly what to do to make the house feel updated and decluttered and can deliver a better overall impression when marketing your home.
Staging provides a better presentation
Using professional real estate photos and making a good first impression is a key factor with how quickly your home will sell. But if you're showcasing a kitchen with random items strewn all over, or a living room with the orange rocker that grandma gave you, your photos will work against you. A professional home stager will know how to handle the items that detract from the overall appearance, whether it's rearranging, concealing them or removing them altogether.
Staging offers an advantage over similar houses on the market
Most home buyers in today's real estate market will utilize the internet and view the listing photos to find the homes they want to see in person. If the basic criteria of your home or the neighborhood should match their requirements, chances are there are also other similar homes that would be a good fit for them as well. Even in a strong seller's market, there can be some fierce competition, and you'll want your home to stand out from the others.
Professional home stagers can make the right arrangements and create an open and inviting look to your home which can help pique the interest of your potential buyers and help get it sold faster.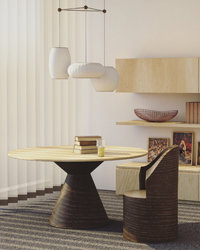 Staging vs. Decorating
Most people assume that all they need to do to "stage their home" is decorate with additional table displays, hang some extra wall art or place a nice flower bouquet on the kitchen counter top. In reality, staging is less about decorating and more about organizing, or even completely removing certain items altogether. Renting a temporary storage unit or even using the space in your garage can be an excellent way to store the clutter while your home is on the market.
Hosting a yard sale before you sell might also be a good idea. This could be a great time for you to let go of the items that are no longer important in your life (and make a little extra money for some upcoming moving expenses).
Become emotionally detached from the process
Staging can become a little more complicated for families who are still living in their home during the selling process. Rearranging items away from your normal way of living can be inconvenient and the thought of strangers walking through your home can feel like an invasion of personal space. It may be a little difficult to remove yourself from the emotional attachment, but it's important to work through it if you want your house to sell quickly.
Plan to be away during your open house
Once you've worked out the details with your REALTOR® and stager on the big day for your open house, plan on spending the day elsewhere with the family. This is a great opportunity to get out and spend quality time together visiting a museum, taking a trip to the mountains, going for a long hike or having a nice picnic somewhere.
Doing so may be difficult for you if weekends are normally your days to get the chores done, but remember, nothing is more stressful than having your house sit on the market for days, weeks or even months. It's better to give your stager and REALTOR® the time and space they need to effectively showcase and market your home to attract better offers and ultimately, a faster sale.
Remember – it's nothing personal!
To help you emotionally detach, it's important to remember that your home stager has nothing against your personal style. They are simply creating a neutral atmosphere that will allow people to envision your home as their own. Put yourself in their shoes and imagine if you were looking for a house (and you probably have) but couldn't picture your family living there because it was difficult to see past the current furniture arrangement, the cluttered bedrooms and the weird photo gallery from 1985.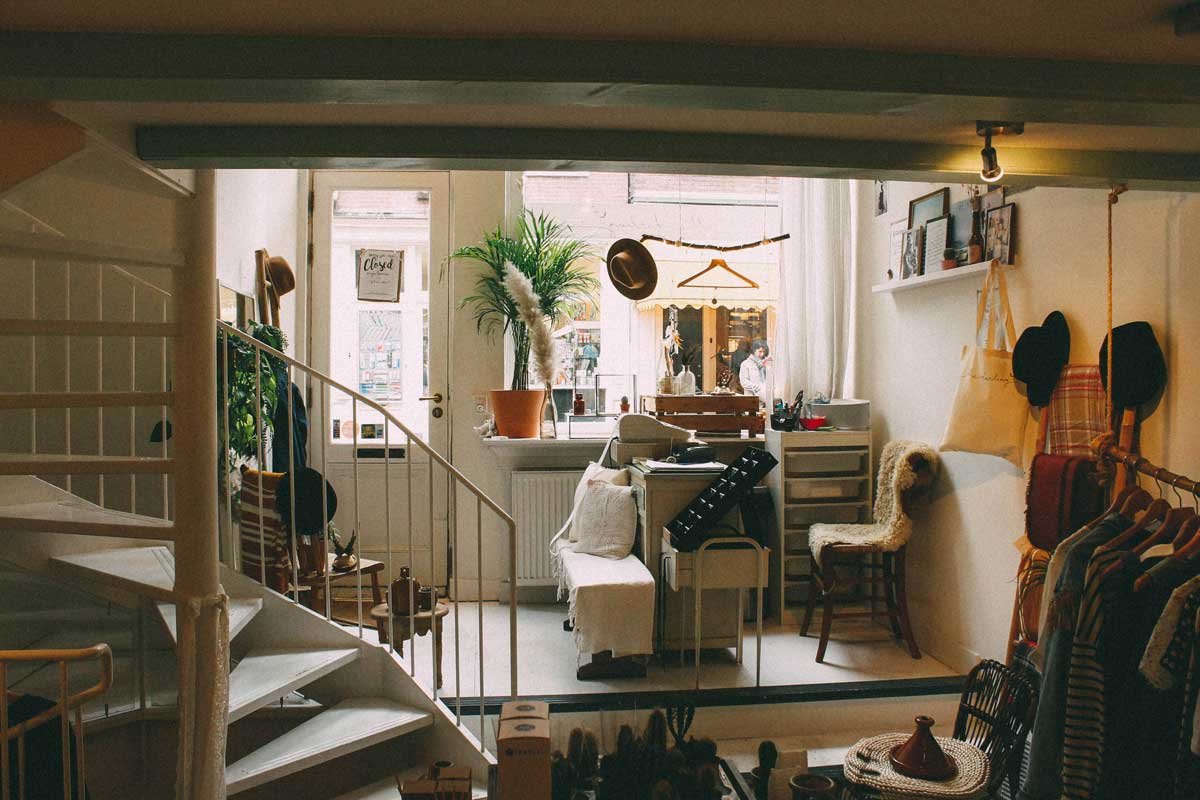 Consider staging your empty house
Vacating your home before it goes on the market can work to your advantage in a couple ways. First, your home stager will have all the space they need to make some nice improvements such as an updated living room set, adding a matching dining room table and using proportionately sized bedroom furniture. Then, they can tie everything together by adding the right accessories that will help turn your house into a model home.
Another advantage to having your house empty before it goes on the market gives your home stager time to evaluate things about the house that could quickly be updated such as light fixtures, window blinds, carpet treatment and adding some accent colors. These minor improvements can be very cost-effective and if they are done right, will excite your buyers and may even contribute to multiple offers over asking price.
First impressions are critical to successful sales
Many of my clients who sold their home quickly and for more than the asking price will tell you that creating an environment catered towards the buyer's first impression was the key. Your house may have great potential, but your buyers will largely base their purchasing decision on how they feel about it.
At the very least, make sure you have the basic items covered such as good lighting, clean rooms and a comfortable room temperature. You may even consider adding a little air freshener (not too much) or baking cookies to help spruce up the ambiance of your home and encourage the buyers to spend a little more time inside.
Ultimately, staging your home before it hits the market will help it stand above the competition and promote a faster sale. Even if your market is hot, the sellers who stage their homes will typically make much more money than an awkward feeling house or a vacant property that feels cold and empty.