Relocating to a different community can be both exciting and stressful. If you plan on looking into options for housing in Colorado Springs or anywhere else relatively soon, there's a few things you will want to take into consideration: what school you want your kids to attend, how far you want to commute to work, where the nearest grocery stores and shopping centers are, and the reputation of the neighborhood.
All these things are determined by the house you decide to move into, and while finding one that reflects your family and accommodates everyone's needs is important, so is the decision on whether you'll be renting or buying your home. After years of experience in Colorado Springs real estate, I can tell you what to expect when it comes to the pros and cons of renting vs buying a home: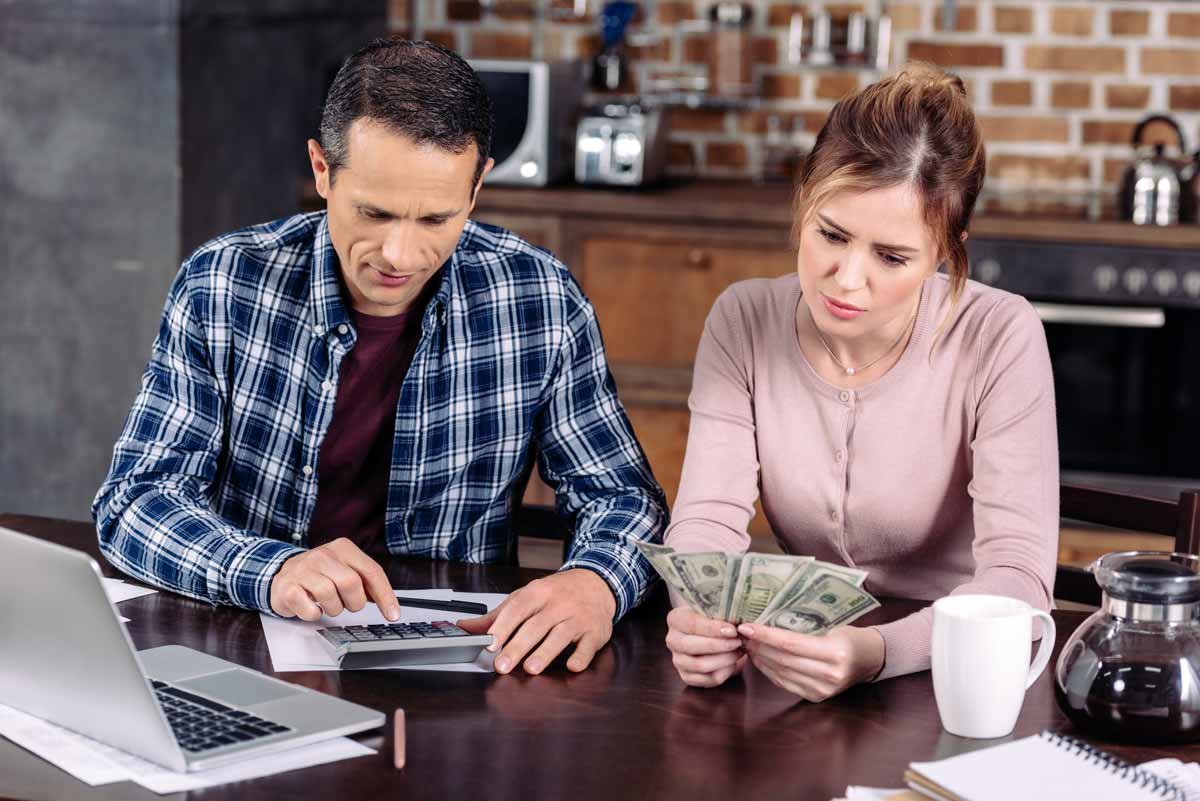 Renting A House
Short-Term flexibility
Pros
When renting a house, you can expect to sign a lease with a term of at least one year or more. Some rental agreements will allow you to break your lease if you find a tenant that fulfills the terms stated in your lease. In that case, they can take over the remainder of the lease which gives you the freedom to move somewhere else. This is wonderful for people who don't want to be rushed during the buying process. It gives them more time to find a good REALTOR® to work with, save up for a down payment, pay off some smaller debts, or even meet with a local contractor to potentially build their own home.
Cons
The downside to signing a lease is that it's flexibility also gives your landlord the freedom to raise the rent or sell the house. They'll have to wait for the lease to expire and will also have to give you the minimum amount of days notice to vacate as required by law, but ultimately this can be a frustrating or stressful for you if you only have a few weeks to relocate because the landlord wants to sell. At this point, you don't have a choice in the matter and must relocate again.
Fewer Expenses
Pros
When renting a house, you don't have to worry about as many expenses to pay out. Items such as property tax, home-owner's insurance and costly maintenance projects like roof replacement, landscaping and interior renovations are all taken care of by your landlord (although, you are still passively paying for the majority of those expenses with your monthly rent).
Cons
Although it's nice not to have to worry about paying for many of the typical expenses associated with owning a home, you also don't have a lot of freedom to be creative with your landscape designs or home improvements such as new paint, updated light fixtures or being able to renovate the kitchen. And unless the improvement is an emergency, such as a broken pipe or water damage to the floors, chances are you probably won't see a lot of big changes that often.
Build A Savings Cushion
Pros
Because you won't have as many of the upfront expenses to pay for when your renting a home, such as a down payment on a loan or closing costs, you can potentially have anywhere from an extra few hundred dollars per month to work with, whether you want to use it to help pay off debt, put it towards a Summer vacation, or even putting into a savings account.
Cons
Even with a little extra cushion, some people say they have a hard time saving when it comes to paying other bills. Ultimately putting away savings is a habit you must choose to start. If not, you may look back on the year with nothing to show for.
In Colorado Springs, there are local grants available for down payment assistance on a home loan. Quite often, you can own for less money down then renting!
Financial Predictability
Pros
Unlike owning a house and not knowing when the housing market will drop or rise (which can affect property taxes and insurance premiums), with renting a house, you can always know for sure how much your rent will be month after month.
Cons
Once your lease is up for renewal, your landlord may choose to increase your monthly rent payments, especially if they conducted renovation projects that updated your house and added value to the home. These extra increases could be anywhere from $50 to $150 extra per month or more. Either way, you will at least be aware of the financial changes and will have the ability to move into another house that offers a lower monthly rent payment.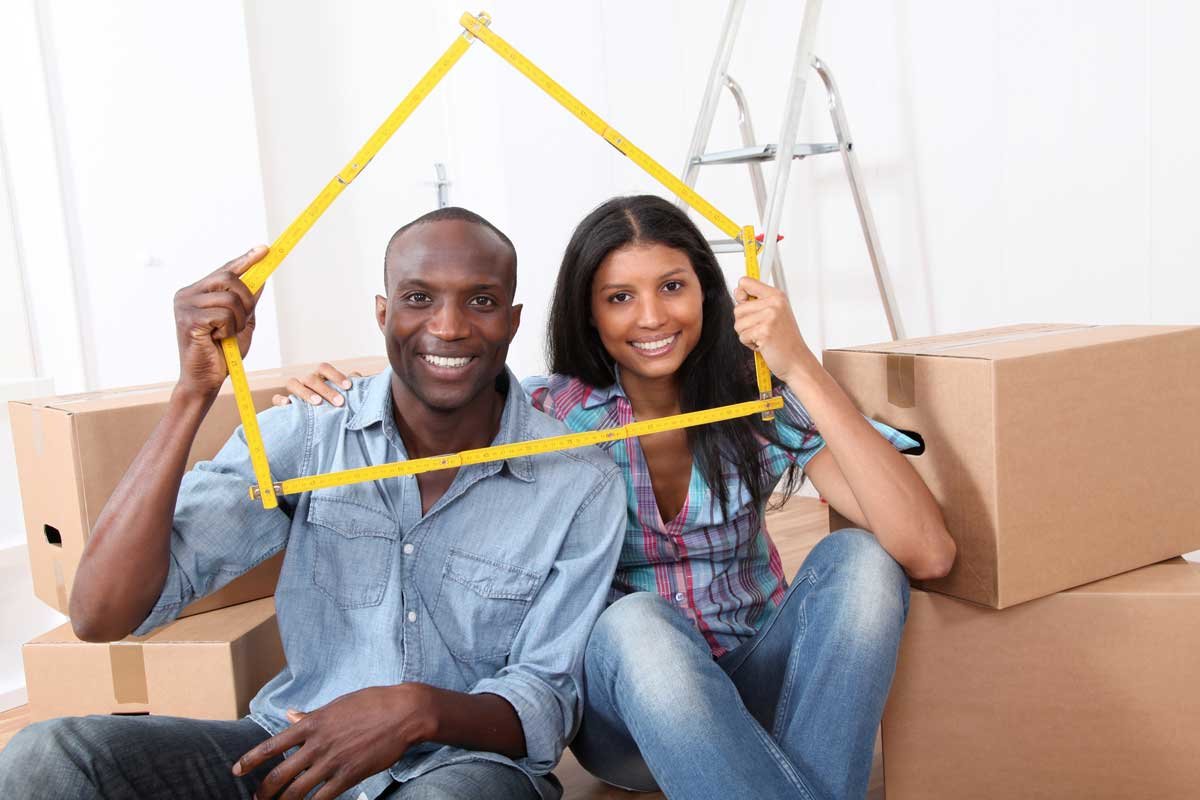 Buying A Home
More Freedom
Pros
For families ready to settle down, looking to build great relationships with their neighbors and maybe becoming more active in their community, owning a house is a great option. You won't have to worry about a landlord giving you a 30-day notice to move out, and as time goes by, you have the freedom to renovate interior design however you see fit to adjust to your current tastes and styles.
Cons
If for some reason you need to relocate elsewhere, the process for moving is lengthier. You'll need to decide whether you want to rent out your home, which includes collecting rent which will carry a tax burden since it's a form of income, collecting security deposits and getting renters insurance.
You may decide that you want to sell your home, and if so, there will be some costs involved, such as the marketing costs that are required to properly sell your home and any improvements that your home may need.
Tax Deductions
Pros
If you do decide to rent your house, you can deduct any reasonable expense that was associated with home improvements, as well as renters insurance premiums up to certain amounts. (Always check with your tax professional about any tax deductions regarding rental properties.)
Cons
If you're living in the house you own, unfortunately you cannot deduct any personal living expenses from home improvements unless you have a home office that you use for your business.
Expenses Can Become Investments
Pros
Although you can't deduct personal home expenses, any renovation projects you pay for act as an investment into your homes value. Because of this, your home has potential to grow its equity whenever you pay for a renovation.
Cons
You will always be the one solely responsible for any upgrades or repairs.
Financial Stability
Pros
Your home can rise in market value over the years, especially if you live in a neighborhood that is experiencing strong appreciation. This makes owning real estate one of the best investment opportunities out there. Your monthly mortgage payment will also likely be much less than rent.
Cons
You will most likely see dips in your homes value depending on where the housing market is, and that can make some home owners uneasy. However, the good news has always been that the market always bounces back up, so this shouldn't be something to worry about, especially if you plan on owning your home for the long run.