Housing prices are at an all-time high and competition for affordable homes is fierce. Home buyers need an experienced Colorado Springs real estate agent to advocate for them during contract negotiation and throughout the real estate process.
However, many people enlist the help of a family member or friend who work in real estate. Hiring a friend or family member can backfire in many ways. You should hire an agent based on how well they do their job and what former clients say about them. It's best to hire a real estate agent not as a favor, but because they're good at their job.
Many times, people moving to Colorado Springs simply don't want to go through the hassle of interviewing several real estate agents for the job. According to Redfin Research Center 2014 survey of 300 sellers found that over a third interviewed one agent before choosing a listing agent.
Your cousin Sandra may be sweet and one of your best friends growing up, but can she really help you land your dream home in the competitive Colorado Springs real estate market? Does she have the experience to warn you about obstacles along the way, especially legal ones? If you're selling your home, does she have a sales record to show for? Does cousin Sandra have the years of experience and networks in the real estate community that a real estate expert has?
People who hire a friend or family member do so because they want to help them out, and they trust them. But what if the deal goes bad for you, and you lose thousands? It may be better to avoid a soured relationship and a massive financial loss by not listing with them in the first place. Below is a list of potential problems that occur when sellers and buyers choose to hire a friend or family member as their real estate agent.
Why, yes. Cousin Sandra is a real estate expert!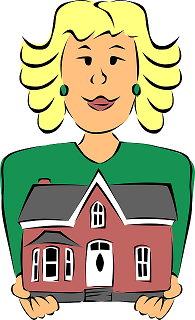 So, your friend or family member may be a real estate pro, but here's something to consider. The friend may think that since they know you so well, they can make decisions they think are best for you. In other words, they will think they know what's best for you and may not run important issues by you for your approval. Remember, those blind dates that your friend set you up on? Yes, they thought they knew what was best for you, didn't they? Don't make that same mistake with your biggest financial asset. When buying or selling a home, you'll want to be guided by an unbiased professional who makes sure everything is up to your standard and satisfies your needs.
Buying and Selling Can Get Testy
Is your relationship with this person strong enough to withstand the travails of the real estate process? No one wants to hear that their home needs expensive repairs before closing on a home. Negotiating repairs due to a failed inspection and negotiating closing terms can make for tense conversation in the real estate process. An unbiased real estate agent can keep the emotion out of a deal which is helpful to the party they represent. Truth telling is easier when you're dealing with someone strictly on a professional basis.
If the deal goes wrong, then will you be able to see eye-to-eye again with cousin Sandra at the family reunion? Financial loss sticks with people and creates long-lasting grudges, so consider this before mixing family with business. Also, are you willing to fire cousin Sandra if she turns out to be a lousy real estate agent? If so, prepare for the impending family drama that will ensue for years to come.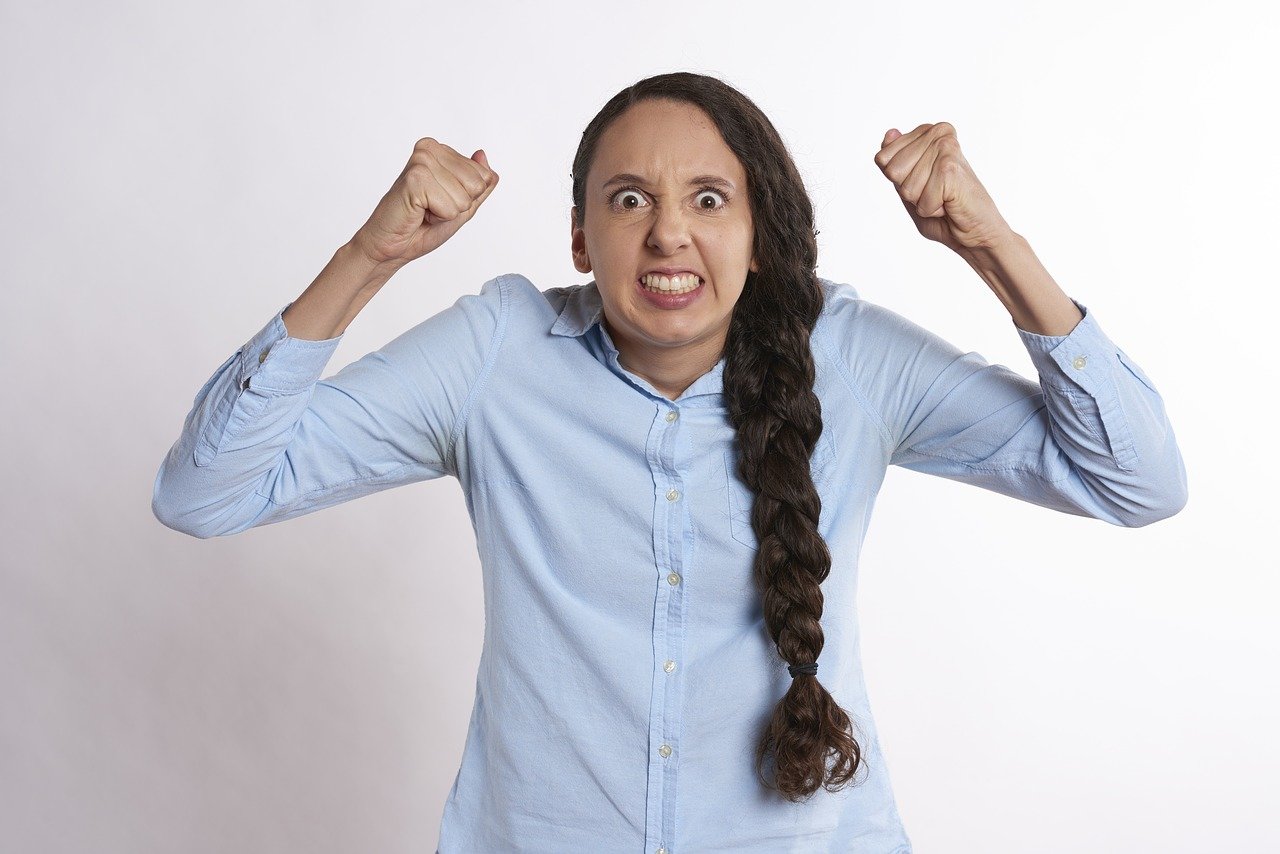 Realtor Buddies May Not Know the Local Area
If cousin Sandra comes down from the country to help you buy a home, she will not be familiar with the most popular Colorado Springs neighborhoods that you want to move to. She will not be privy to the latest listings popping up in those neighborhoods. Having an agent with intimate knowledge of the local market as well as a network of fellow agents to work with is invaluable when buying or selling a house in Colorado Springs. The experienced local agent will know every zip code and its nuances.
Your friend could be too relaxed and put in less time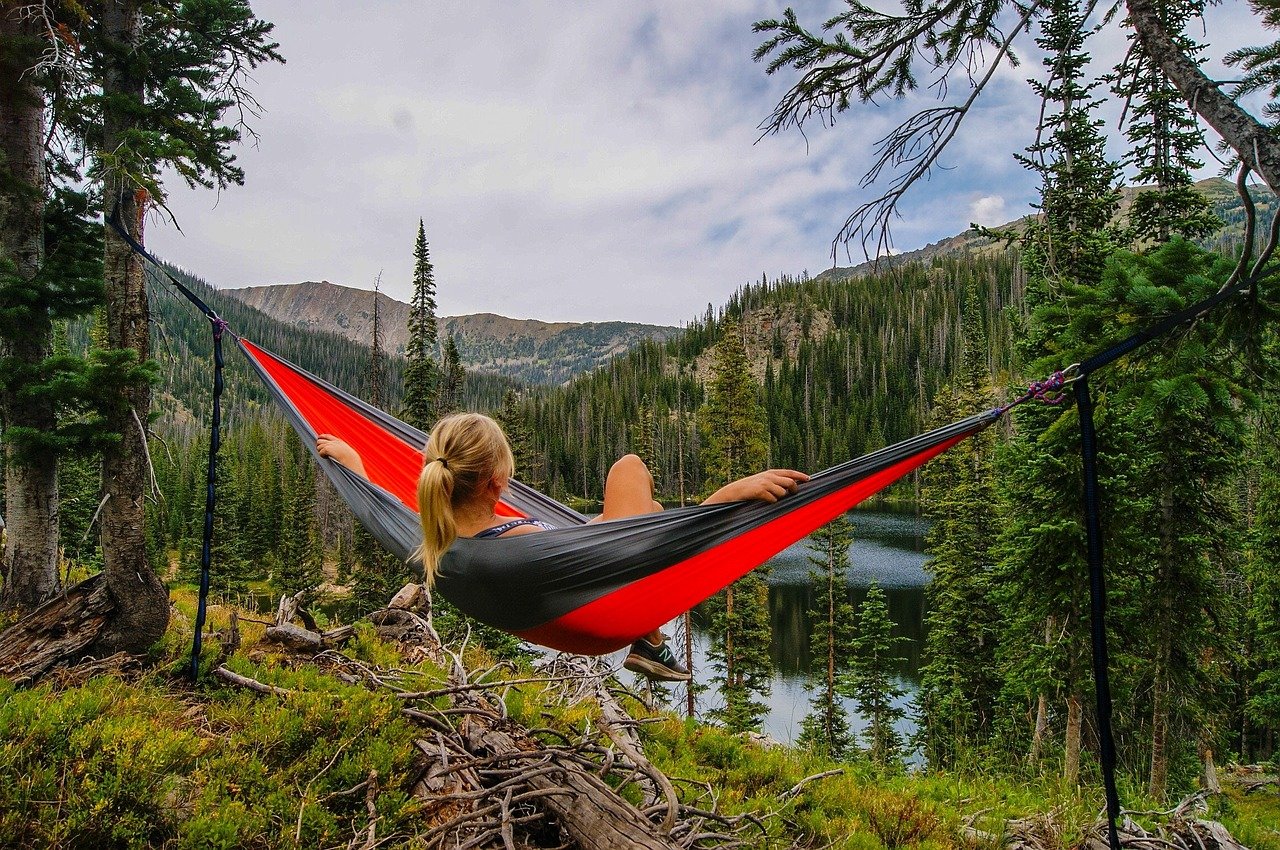 One of the challenges of being a real estate agent is dropping your weekend plans on a whim to drive potential clients around to showings. In fact, your friend or family member may prioritize other clients over you since they believe you'll be more understanding. You may end up doing most of the work yourself, searching listings and visiting neighborhoods. Your friend-realtor is more likely to casually drag their feet in searching for your next home.
An Unbiased Professional is Best
Sometimes a friend-realtor arrangement can work because the friend is experienced and treats you like a client. They may be very familiar with the ideal zip codes you have in mind and know the local market. However, most of the time, buyers and sellers end up losing money due to an inexperienced family member or friend-real estate agent. That effort to help cousin Sandra may end up creating a rift in your family that could last decades, and it could cost you financially.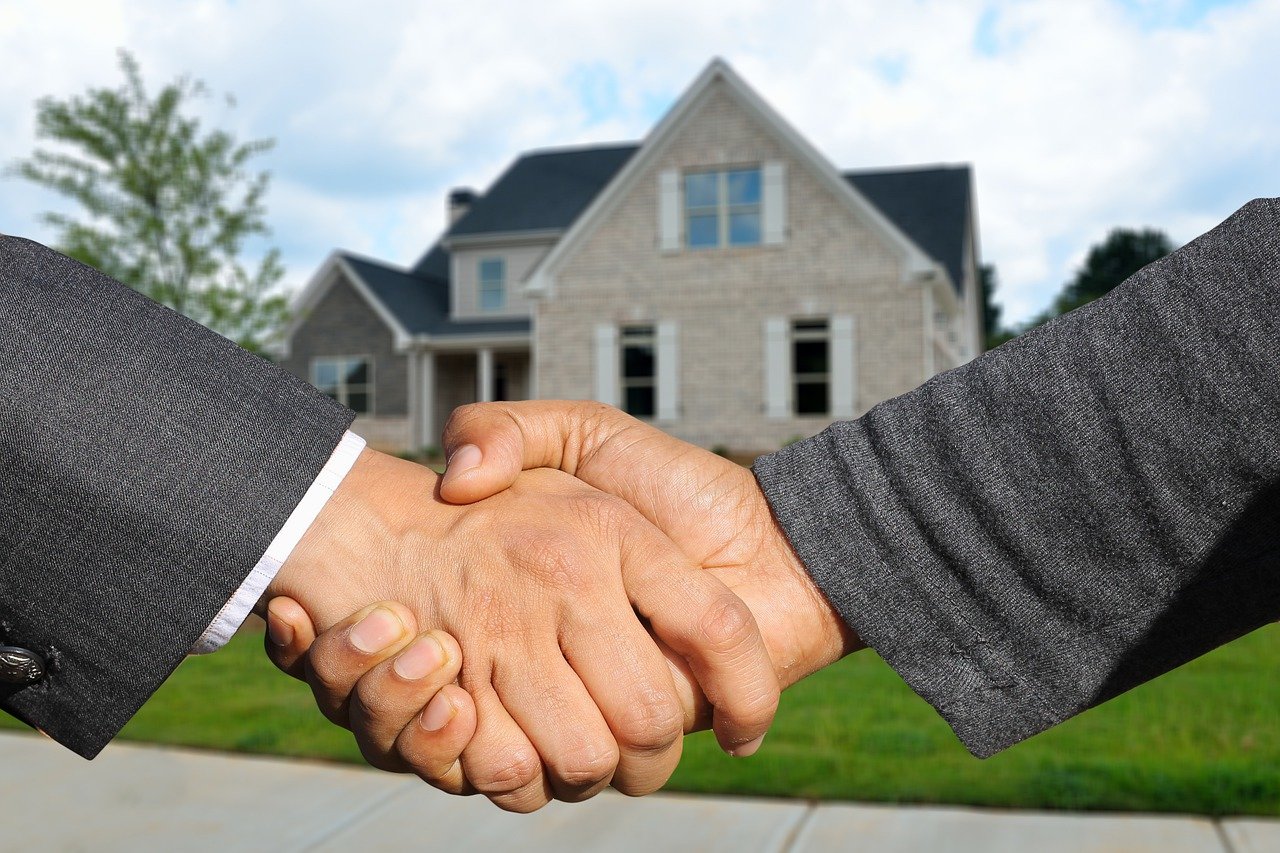 If you find yourself in this situation or are simply looking for a seasoned Colorado Springs real estate agent, I can offer you my experience and thorough knowledge of the Colorado Springs real estate market. I can handle your search and everything from pricing to negotiations with seamless efficiency and confidence. I love helping people find their forever home in the many unique and popular neighborhoods that comprise this great city.