There were 614,000 homes sold in 2017.
Whether or not those homes were the right homes for buyers, however, is an entirely different matter. Finding the right kind of home that suits our needs and wants is possible when we know exactly what we're looking for and where.
High competition and limited housing choices sometimes skew a buyer's mindset when selecting a home. Other times a lack of patience can also cause a buyer to make the wrong housing choice. Regardless of the reason why some buyers make these decisions, some end up selling after discovering the house just wasn't right for them.
We all want to find our dream homes within our price range. We see our homes as symbolic to time with family, a sense of security, and as a reflection of our personal tastes and interests.
Knowing what kind of house will best meet our needs can save us a lot of headaches down the road. By looking into what kind of home may be best for us, we can eliminate or reduce the dreaded feeling of buyer's remorse.
Read on to learn what factors in a homebuying checklist determine what house may be right for you and your family.
Home Buying Checklist
Home buying is a complicated process. Interest rates, prices, architecture, and many other factors can all play a role in the home we choose. To learn more about what to look for when purchasing a home to meet your needs, explore the following home buying checklist.
1. Space
When purchasing a home the amount of space should be carefully considered.
Currently, your family may only consist of you and your partner, but is there a strong potential that a child could come into the mix? It's tempting to buy a home that meets our current needs only, but it's also great to remember that a home is a long-term investment.
Space also translates to re-sellability in the marketplace. Three bedroom homes are much easier to sell than two or one bedroom homes. If you can stand to wait to sell a home with less than three bedrooms, then this won't be a concern. However, if you know that work may lead you to another state eventually, then having a home that can sell quickly, such a three bedroom home or more, is probably your best bet.
2. The Neighborhood
Does having neighbors sound appealing to you? If not, then a home in the country with acreage could be a better fit.
If you do want neighbors, then how do you envision interacting with them? Do you want to be in a neighborhood that is highly involved with the maintenance and upkeep of the neighborhood such as the case in a neighborhood with an HOA?
Or would you prefer to live a more independent lifestyle, but still have neighbors nearby?
Also, consider the crime rates and types of crime that may occur in the area the home is located. Homes located within lower crime areas will also be much easier to sell down the line.
Take note of the accessibility of the neighborhood as well. Are there sidewalks? Are the streets well-lit?
These are details that can easily be overlooked or underestimated when buying a home. If you're a runner, for example, and like to go on jogs around the neighborhood, then choosing a safe neighborhood with sidewalks or near a trail may be your best option.
Neighborhoods should be as functional as the house itself, and they should also meet your needs when considering purchasing a home.
3. Rehab Potential
Many buyers are looking for the diamond in rough in hopes that they can save a buck through renovating. Before purchasing a fixer-upper, keep in mind your current level of DIY and construction capabilities prior to signing the dotted line.
Many homes that seem to only need a few cosmetic changes, also have bigger problems lurking underneath the surface. A sloped floor can seem like a problem that can easily be dealt with, but it may indicate that the foundation is in need of a total repair. Foundations are not an easy fix and require professional equipment and knowledge.
Not only could the skills needed to fix the home be beyond your scope, but also the money it would cost to make the repairs. Simple fixes can add up, and some aren't as simple and cost-effective as you initially thought.
If you're still interested in purchasing a fixer-upper and feel like it could have great potential, make sure to get an inspection as part of the purchase agreement. Speak with a licensed contractor to get quotes on big-ticket items that come up during the inspection.
If the roof is past its glory days, this is a big expense that could cost you anywhere from $5,000 dollars to $12,000 on average to be professionally done. While it's possible to renegotiate the deal based on quotes from the contractor in order to reduce the price, know that many of these expenditures will need to be paid for upfront and out-of-pocket.
If you are unable to make these repairs with money upfront, then a fixer-upper may not be the best fit for you.
4. Head and Heart Say "Yes"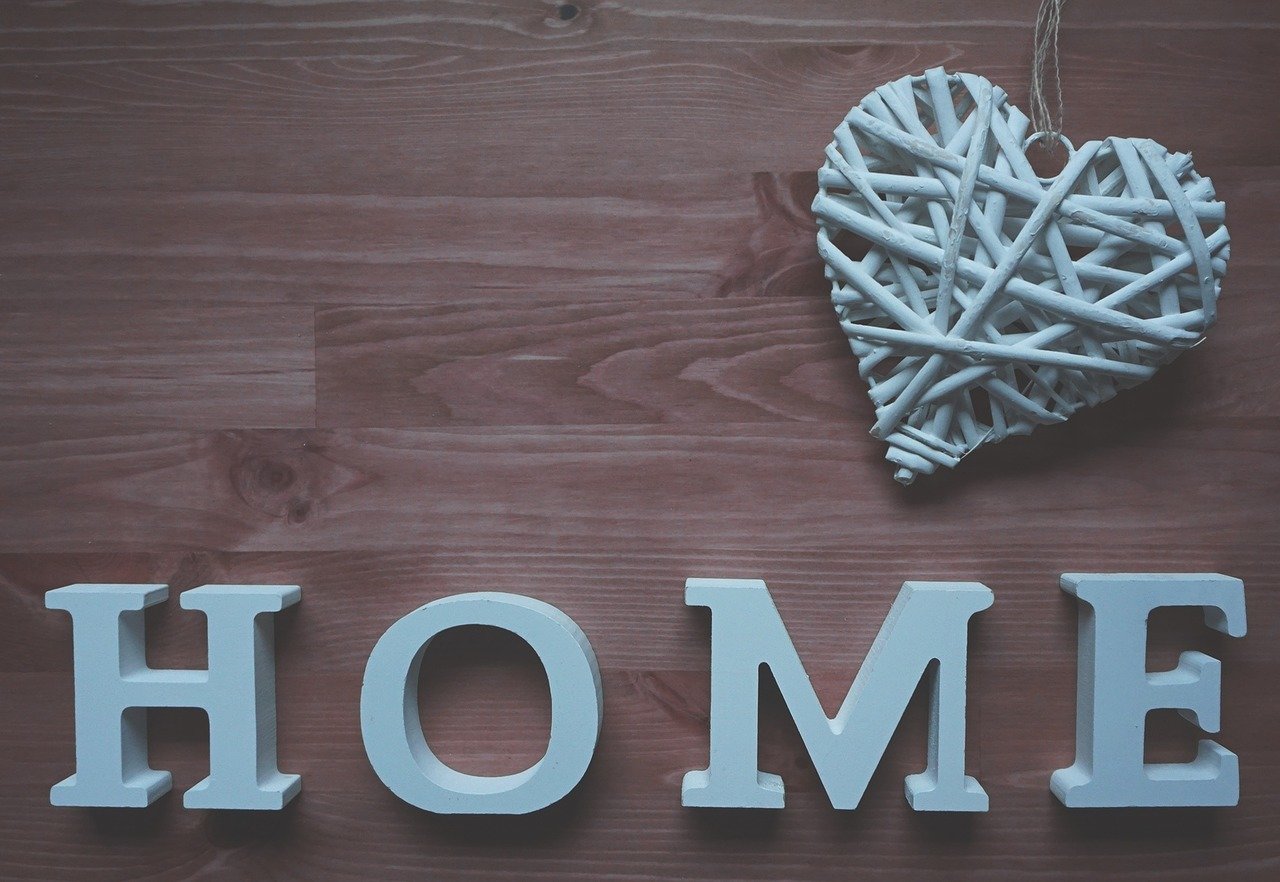 When your head and your heart are speaking the same language, then you know you've found the one. When you love the home, can envision yourself living there for a long period of time, and it meets most of your foreseeable current and future needs, as well as your budget, then this could be the right one for you.
If your heart loves the home, but after looking into the cost of repairs or an inspection turns out to be bad, your head and wallet say 'no', then it may be best to walk away. The right home for you won't stretch your ability to afford it.
Beware also when your head thinks it's a good, practical idea, but something just doesn't feel right. The home may look great on paper, but if you don't have the motivation or desire to make the house a home, then it's best to go back to the drawing board to consider if you're actually ready to purchase home, your needs, and if renting a home may be a better decision after all.
Feeling More Confident About Purchasing a Home After Using Our Homebuying Checklist?
Purchasing a home is a big decision. Knowing what kind of house may be right for you before you make an offer may ease the home buying process and make it more enjoyable. By using this homebuying checklist, speaking with a knowledgeable real estate agent, and completing additional research, you'll be well on your way to finding the right home for you.
Make sure to always keep your realtor in the loop. Select a realtor who understands exactly what your needs are. Realtors help guide you through the home buying process, but you should never feel pressured to purchase a home that isn't right for you.
Looking to purchase a home in Colorado Springs, CO? We're here to help! We offer our clients the promise of outstanding service with honest advice.
Contact us today to start your home search and allow us to guide you in the home buying process.