There are many different strategies to market a home for sale, but if you're thinking "how can I sell my house fast?" then this article is for you. Whether you're experiencing a buyer's market or a seller's market, online advertisement and social media platforms have become some of the most valuable tools for marketing your home. Think about it – if buyers don't see your listing, how will it ever sell? It's common knowledge that the number one search technique for most, if not all buyers, is an online search. So, you also need to go where the buyers go… online!
Photography
Start your online marketing efforts with professional photographs of both the interior and the exterior. Buyers will want to see photographs and details of every room, especially the kitchen and bathrooms. It goes without saying that a picture is worth a thousand words. A home that is listed with amateur photographs or (worse yet) none at all will be ignored. It is advised to include as many high quality photographs as possible, even if they are different angles of the same room. This is a great technique for smaller homes.
Here are a few tips to make sure your photos stand out and attract the most attention: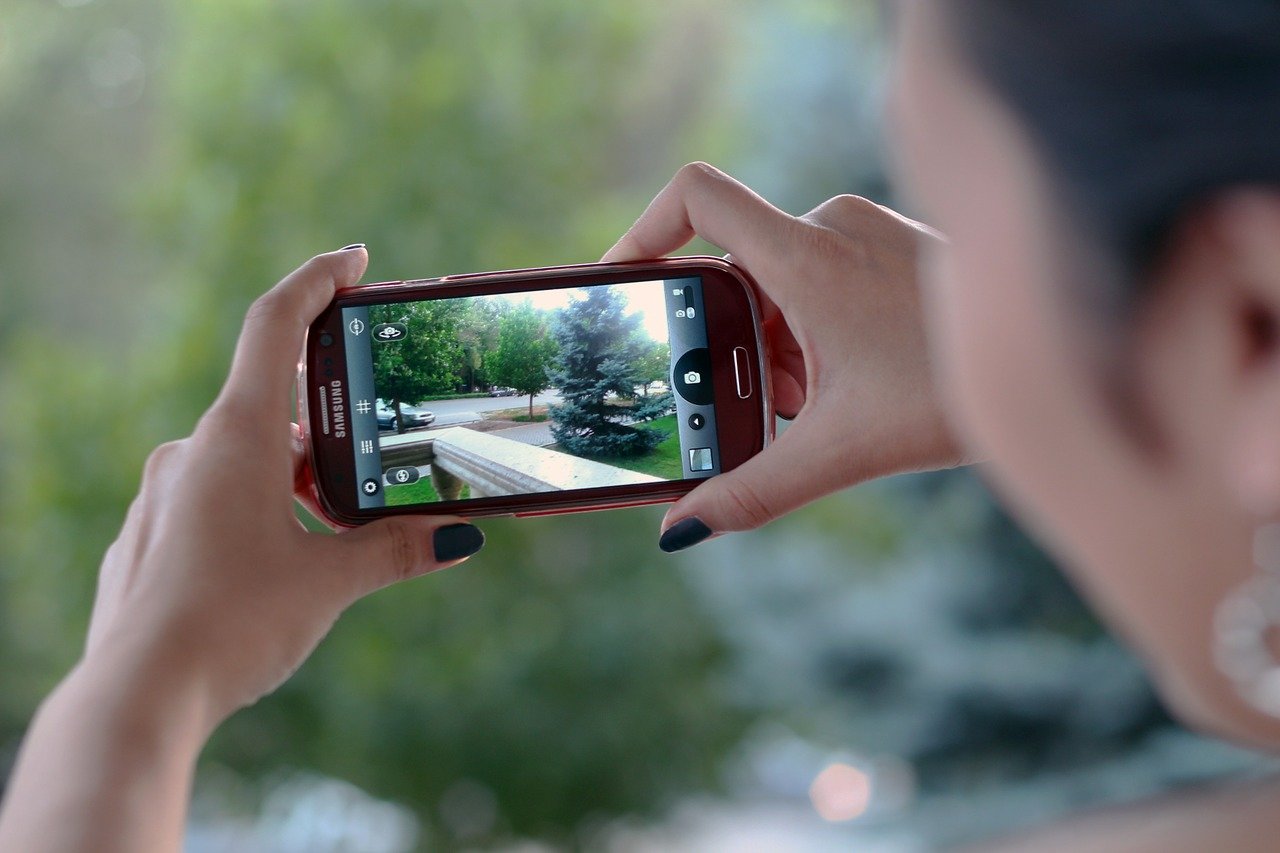 Exterior
Plan the right time of day to photograph the house. Avoid shade or background glare.
Use HDR (High Dynamic Range) photography. This technique merges several different exposures into one photo.
Crop out the street, sidewalk and the neighbor's property from your photos.
Consider using angled or close-up shots to add a unique perspective.
Make sure the lawn is freshly mowed and the landscaping is manicured.
If your home (townhome or condo) lacks a yard, emphasize the community pool, spa, tennis courts, and other amenities.
Avoid photos of vehicles, trash bins and items such as basketball hoops.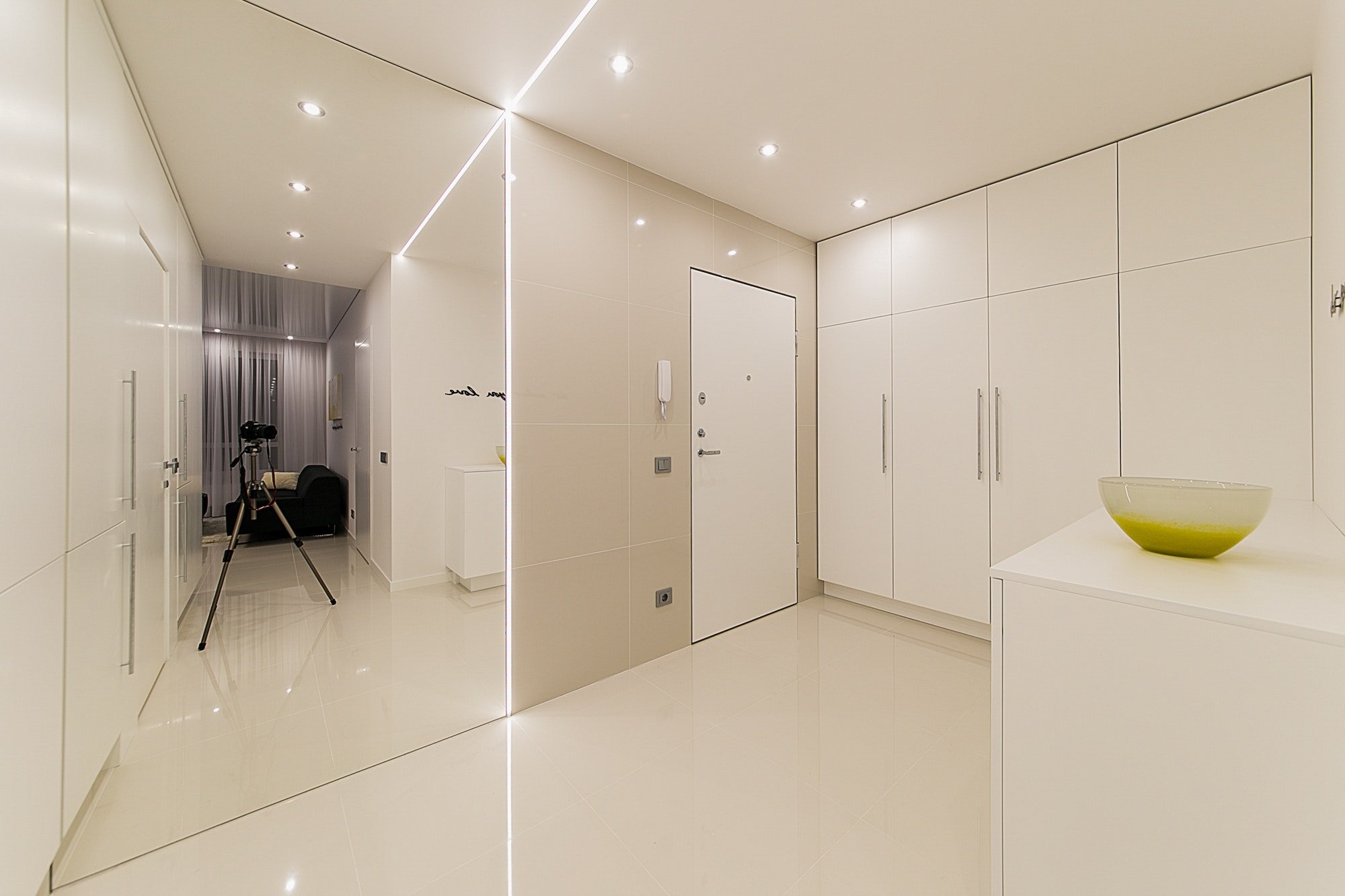 Interior
Be sure to take multiple photographs in all rooms, even the walk-in closets.
Brighten things up as much as possible by turning on the lights and drawing the blinds.
If the flooring is attractive or unique, be sure to include that in your shots.
The bathrooms should be immaculate with the toilet lid down. Hide garbage cans and other personal toiletries.
Add floral arrangements or complimenting accents wherever needed, such as in living rooms, dining rooms, and kitchens.
Use Photoshop to adjust the brightness and contrast and straighten up the perspective.
If the property is vacant, lightly stage your home to warm it up.
Check out our blog post about home staging advice for more helpful tips.
Virtual Tours
If you add a virtual tour to your listing, you can expect to receive more interest because buyers absolutely love them. You can purchase inexpensive software for your smartphone or even acquire a higher end 3D camera like Matterport's Pro 2 to produce a professional quality virtual tour. These 3D tours showcase the best of your home even if it's not a million-dollar estate. In the past, virtual tours were mainly used for luxury listings and could only be obtained by hiring expensive videographers, but now just about anyone can take advantage of this highly lucrative marketing technique. However, I recommend opting for a professional produced virtual tour to promote your home in the best possible way.
It's a good idea to ask your real estate agent before hiring them whether or not they produce virtual tours. Of course, we provide this service at Pfeffer Group Real Estate as part of our exclusive marketing plan. If you have any questions about how the virtual tour works, we will be glad to assist you. We realize how important the virtual tour technology has become by using this technique with our own listings. The biggest advantage is that buyers who cannot tour a home in person are now more comfortable with getting an offer in sight-unseen. It also promotes more likes and shares on social media than basic still imagery.
Our advice: Hire a local vendor who provides professional still photos, 3D virtural tours, drone photography and interactive floor plans as part of an all-in-one package.
Facebook Ads
Facebook has received a lot of bad press lately, but it still remains a powerhouse marketing tool for real estate agents and home sellers. With just $5, you can boost a post about your listing and market it to a narrowly-specific audience. The value of Facebook advertising is its local-centric targeting, based on a person's location, age, and interests. This is an amazing marketing phenomenon that should not be overlooked.
Twitter, Pinterest and other social media platforms are valued marketing tools, but none of them hold a candle to the audience-targeting ads of Facebook or the number of active users (nearly 2 billion people). Often, you'll see people sharing listings to their friends and family members' feeds in hopes of spreading the word. This is helpful, but it is a drop in the bucket compared to the effectiveness of paid advertisements on Facebook's advertising platform.
When you create a Facebook ad, make sure the advertisement stands out with vibrant colors and professional looking fonts. Don't post an advertisement that looks like an old-fashioned want ad. One of the best free tools for creating a Facebook ad is online at Canva.com. You can also use Canva to create ads for Twitter, Pinterest, Instagram and just about everything else. The best options on Facebook are geo-targeted ads showcasing the home with photos and videos. You can also advertise events such as an open house or "coming soon" listings.
What you want from your Facebook ad is for the neighbors in the surrounding area to like, share, or comment on your homes listing. This will help gain momentum and give the listing more exposure.
Creating a Facebook Ad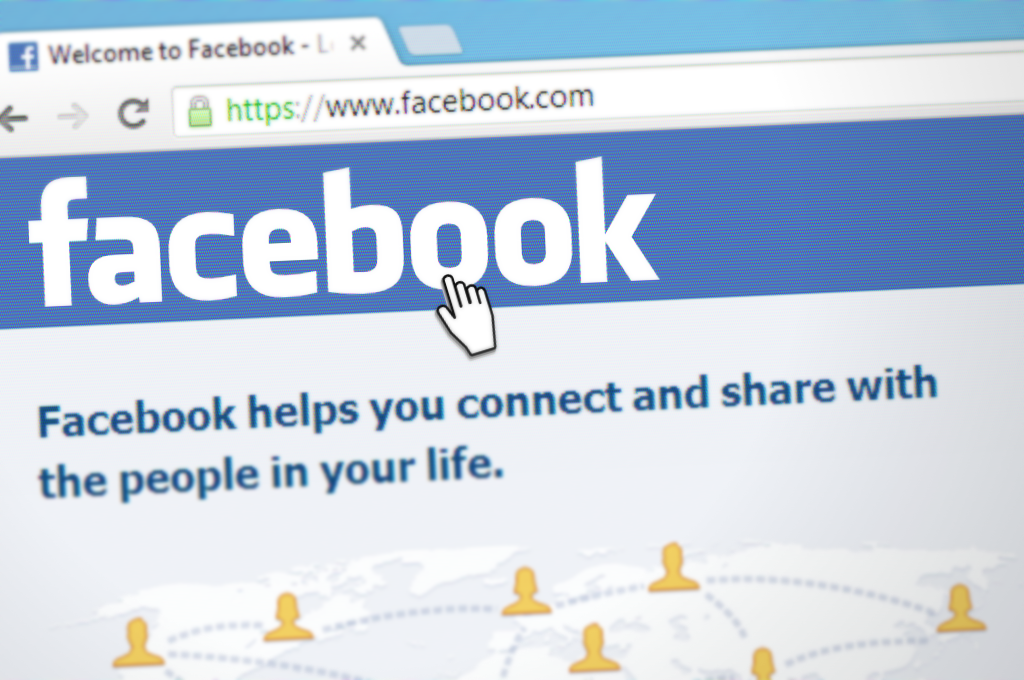 Facebook makes it simple to set up a geo-targeted ad. First, create a Facebook page for your house listing. You do this by following these steps:
Log into your personal Facebook account.
Click "Create Page" from the right-hand drop-down menu.
Set up your page as a "Local Business" because this allows you to set the address and the hours for your showings and open house.
Now, you can set up your Facebook advertisement simply by clicking on "Create Ads" from the right-hand drop-down menu. Follow the prompts of the Ad Manager to create your geo-specific ad. I would suggest selecting "local awareness" for your objective and setting your delivery area to a 10-mile radius.
Be careful with the budget. I would start out small at first and see how your ad fares in the analytics report. A budget of $5-$10 per day is reasonable for a two-week period and should sufficiently cover your neighborhood and surrounding areas within that time frame.
Instagram
Instagram is a fast and emerging social media platform for real estate agents and home sellers. It's fun, easy to use, and has a growing audience of users every day. When you post photographs of your home listing on Instagram, make sure they're clear and as professional looking as possible. You want to catch the buyer's eye, so keep the previous photography tips in mind for Instagram as well. You can also post short recordings on Instagram. You only have 3-15 seconds of recording time, so make sure you hit the ground running with crucial information about your listing and what makes it special. Don't forget to automatically share your posts to Facebook and Twitter. You can select automatic sharing in your Instagram settings.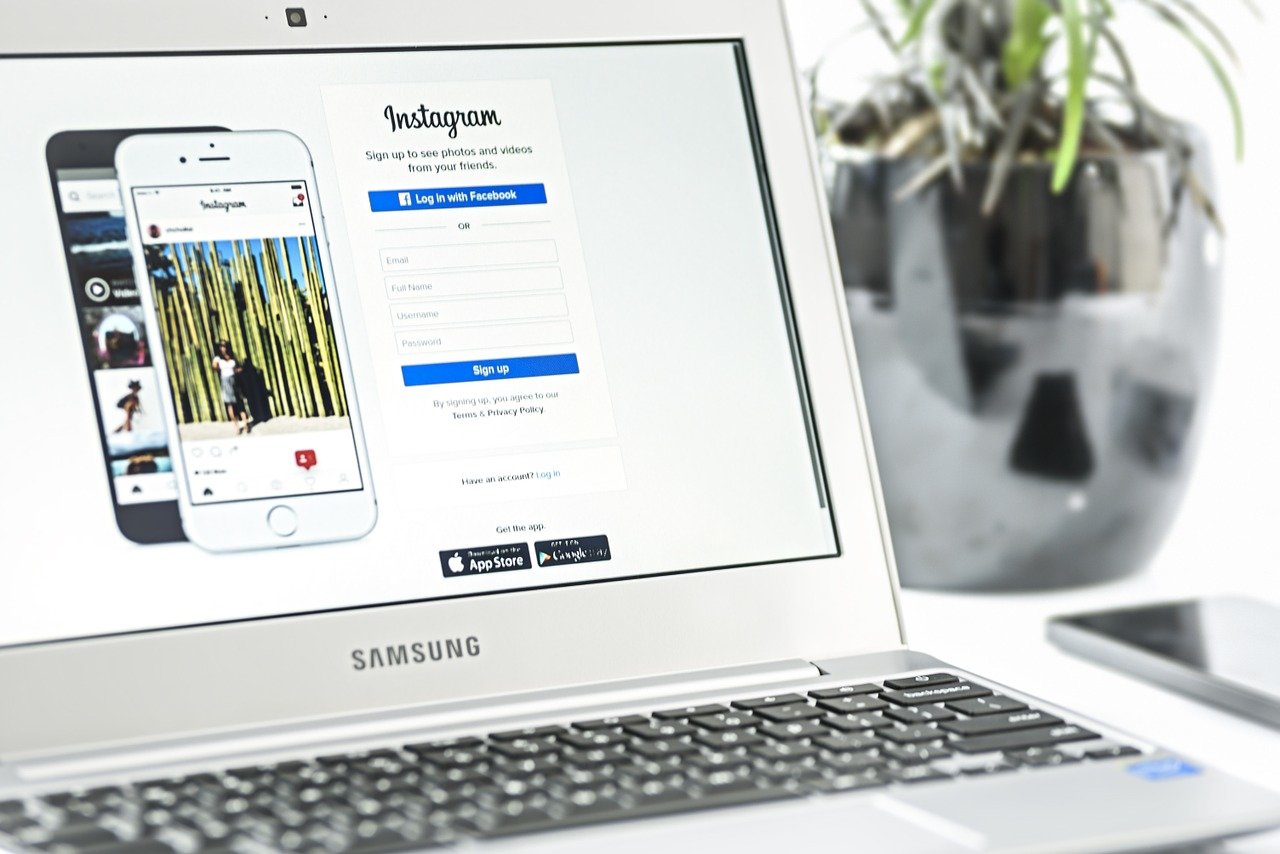 Zillow | Trulia | Realtor.com
The big box consumer sites are another great way to market your home online, but depending on the agreement with your local MLS, your listing agent may or may not have access to syndication for all of these sites. For Sale By Owner listings can create an account on Zillow or Trulia and manually upload photos and listing information directly, but Realtor.com will only showcase REALTOR® listings on their site.
Effective online marketing
In order for your home to sell fast and for the highest possible price, your REALTOR® must be willing to implement a variety of marketing techniques. Make sure the agent that you hire is willing advertise your home online; and not just for luxury home listings. At Pfeffer Group Real Estate, all of our listings are featured on our highly visual website and are given the optimum exposure online through popular social media platforms. Get in touch with us at (719) 576-4242 or check out our exclusive marketing plan to learn more about how we can help you sell your house fast – and for the highest possible price.