Choosing a professional real estate agent to list your home is so important in today's market where buyers pay attention to details such as how long a home has remained on the MLS and how many times the price has dropped. Hiring a poor performing realtor can end up costing you in the long run when you find yourself paying the mortgage for your unsold unoccupied home.
Your listing agent should act as an advocate for you every step of the process. But oftentimes, some agents post the listing on MLS and then do nothing to promote it.
The sellers that hire these realtors are unaware of the realtor's lack of professionalism. The seller assumes that the realtor they've hired is someone they can trust.
Another trap that sellers fall into when selecting a real estate agent is hiring a friend or family member. It's almost certain that the friend realtor will do very little to promote the sale of your home. They're familiar with you so they feel more at ease just letting the ball roll. You'll end up paying in the end with the loss of time and possibly money.
Sometimes a home seller can get so disgusted with an unhelpful realtor, that they decide to list the home themselves as "For Sale by Owner" or FSBO. This can turn out to be as costly a mistake as hiring an errant and lazy realtor.
However, there are professional realtors who value their customers' referrals and want to help their clients as much as possible to ensure a seamless and profitable experience for their client.
Just as in all industries, there are charlatans and slackers, so are there in real estate. But if you know what a listing agent should be doing for you, then you'll be able to recognize the good agents from the bad.
Below are some tasks and actions that an exceptional seller's agent will take to help their clients sell their home.
Pricing Strategy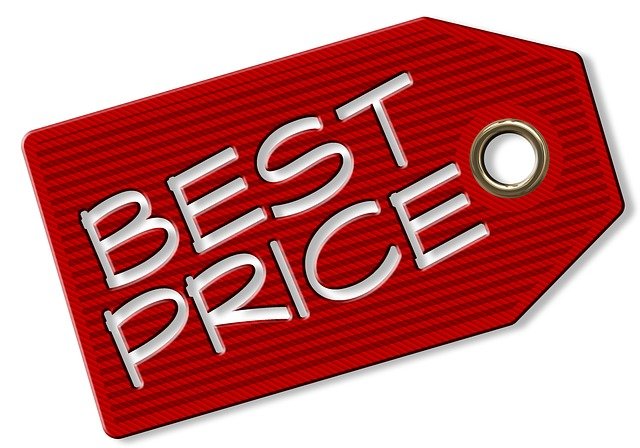 The most important thing your realtor can do for you is help you choose the right listing price. Experienced realtors are honest and straightforward with their clients. They don't just tell you what you want to hear. A reputable agent will know how to price your home in accordance to current market price analysis. Choosing to list too high is one of the costliest mistakes home sellers make when trying to sell their home. Look for a real estate agent who has years of experience pricing homes in the area. These agents will know that selling a home close to its original listing price is best.
The reason pricing a home too high is a bad idea is because if a home stays for too long on the market, it develops a bad reputation. Potential buyers will be suspicious of the fact that the home has stayed so long on the market. They'll suspect that there is something wrong with the home, and not even bother looking at it. Then you'll have to drop your price to be more competitive, but it may be too late to beat the bad reputation the home has developed.
Price drops also seem suspicious to potential buyers. They may think "Why did they have to drop the price? Is it undesirable?" This also opens you up to buyers low-balling you. They know the home has been on MLS too long, so they feel that they can take advantage of that fact.
In the end, as a result of the home being on the market for too long, you may end up having to sell your home for less than what you anticipated.
Misrepresenting a home's value to get business is a huge mistake for a real estate agent to make. Please make sure that you don't make the mistake of hiring one of these unethical agents. Remember, this type of realtor will take shortcuts when pricing a home by using the price per square foot to determine the home's value. Price per square foot is not an accurate way to price a home. This is only useful if your home is in a neighborhood of identical homes. But this would be rare.
Marketing Expertise
When you choose a real estate agent to sell your home, you'll want one who enlists online marketing techniques in their day-to-day operations. The agent should be well-versed in using social media channels such as Facebook and YouTube. Without a presence on social media, your listing could go unnoticed.
Relying only on the local MLS for your listing's exposure is a way to miss out on many prospective buyers. True, the MLS is powerful, but after the first two weeks, your home could go virtually unnoticed. They may skip over it, thinking "Oh, that one's been on here for a while." So, if the agent's idea of marketing your home is to simply plant a sign in your front yard and list your home on the MLS, that's not enough.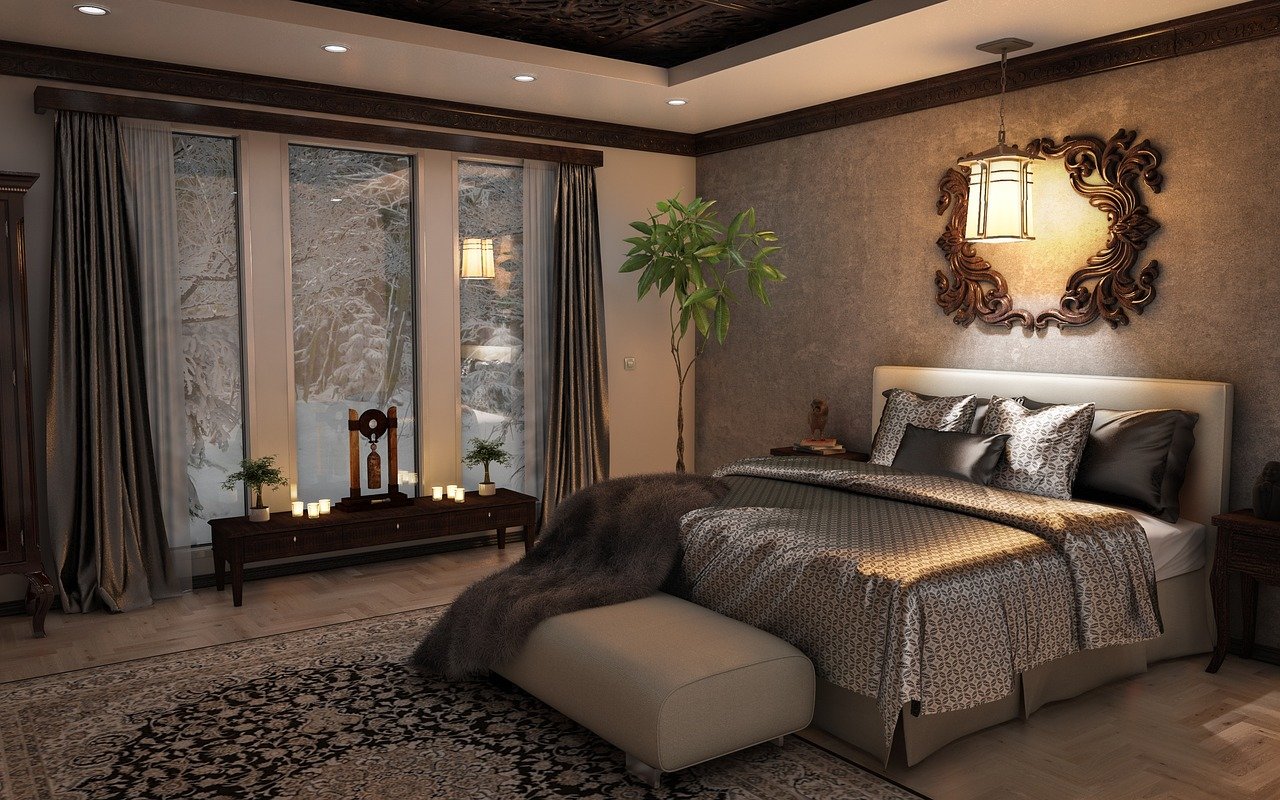 Also, pay attention to how they list their clients' homes. Do they use professional photography? Do they use a professional stager? If you own a large estate with a lot of land, does the agent use drone photography services? If the answer to these questions is "no," then you may want to consider hiring another agent who does use professional photography. Quality photographs are essential to selling homes because they entice the buyers to tour the home. Buyers often ignore listings with amateur and blurry photographs.
So, make sure the agent you hire to sell your home is social media savvy and uses quality photographs and video when listing your home on the MLS.
Great Communicator
A real estate agent should update you regularly with feedback from showings and answer any questions you may have. Does the agent promptly return your phone calls and emails? Even if you haven't received offers yet, the agent should stay in touch.
Verify Buyers Loan
An experienced agent will know the difference between pre-approval and pre-qualification. This is important because you don't want to waste your time with window watchers who aren't serious about purchasing. A preapproval letter is a promise by the lender to loan you a specified amount should you wish to purchase a home. It shows the seller that you are a serious buyer with the ability to buy now. A pre-qualification does not always verify income or employment. It doesn't always offer information about the buyer's credit report or standing.
Great Negotiator
The agent should act as your advocate through the selling process. They will work hard for the best terms and conditions for you. They will place your priorities before their own. Beware of hiring an agent who is desperate to make a sale.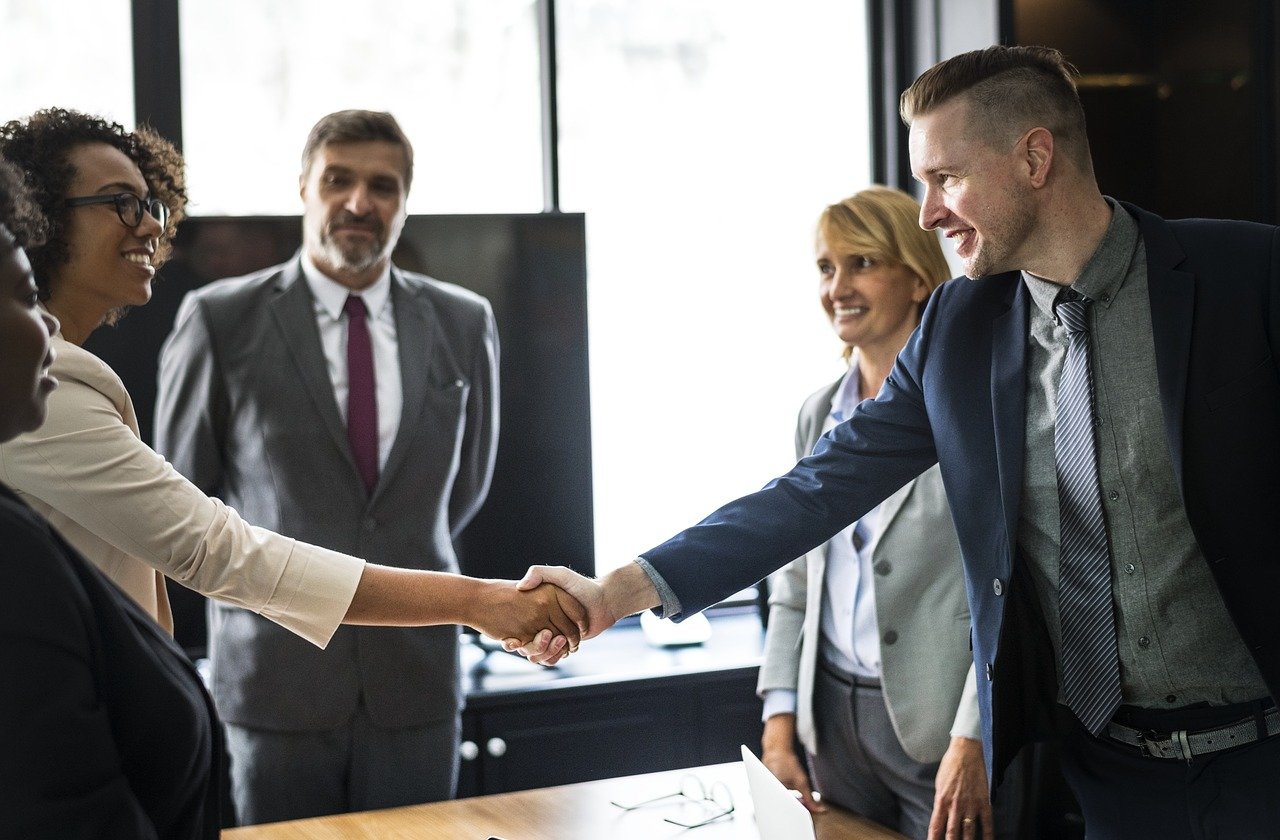 Real estate contracts are negotiable. An excellent agent doesn't hesitate to counter offer with a price in favor of their client. Their negotiation skills are essential to getting the job done right.
Searching for the right agent is one of the most important steps in selling your home. Without an excellent agent by your side to guide you through the process and advocate for you, the selling process can be stressful and costly. There are reputable real estate agents out there, but it's always a good idea to know what to expect from an agent before choosing one.